Ukrainian conductor Andriy Yurkevych appointed musical director of the Prague State Opera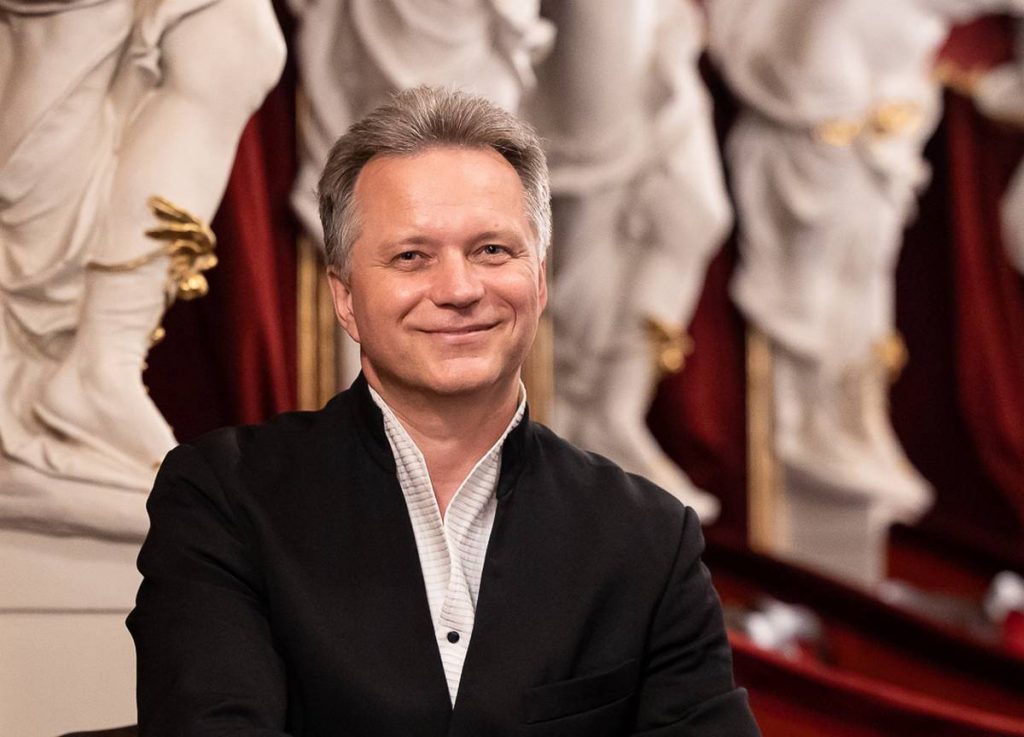 Yurkevych will begin immediately, with her first performances in the role taking place in early September.

A the Prague State OperaUkrainian conductor Andriy Yurkevych will replace the outgoing German conductor Karl-Heinz Steffens as the new musical director.
Yurkevych's first performances in the role will begin September 3 with Verdi's La Traviata overture and Puccini Tosca from September 4.
Born in Zboriv, ​​Ukraine, Yurkevych studied conducting with Yuri Lutsiv to Lviv Lyssenko Musical Academy. He started his career in Lviv with a post at the Krushelnytska State Operawhere he remained until 2002.
Since then, he has performed at many of the most prestigious opera houses in Europe and North America, including the Vienna State Opera, Berlin State Opera, at the Théâtre Royal de la Monnaie in Brussels, at the Teatro Real in Madrid, at the San Francisco Opera and at the opera theaters in Stuttgart, Düsseldorf, Dresden and Cologne.
"I allow myself to share the news that from today I have the happiness and the great responsibility to officially assume the post of conductor at the Prague State Opera," Yurkevych wrote on social networks.
"Every day of my work will be devoted to my homeland, which is now on fire, every hour spent in this glorious theater will be an expression of gratitude to the brotherly Czech people! Glory to Ukraine!"