The districts of the city of Prague will receive more than 7 million euros for transport infrastructure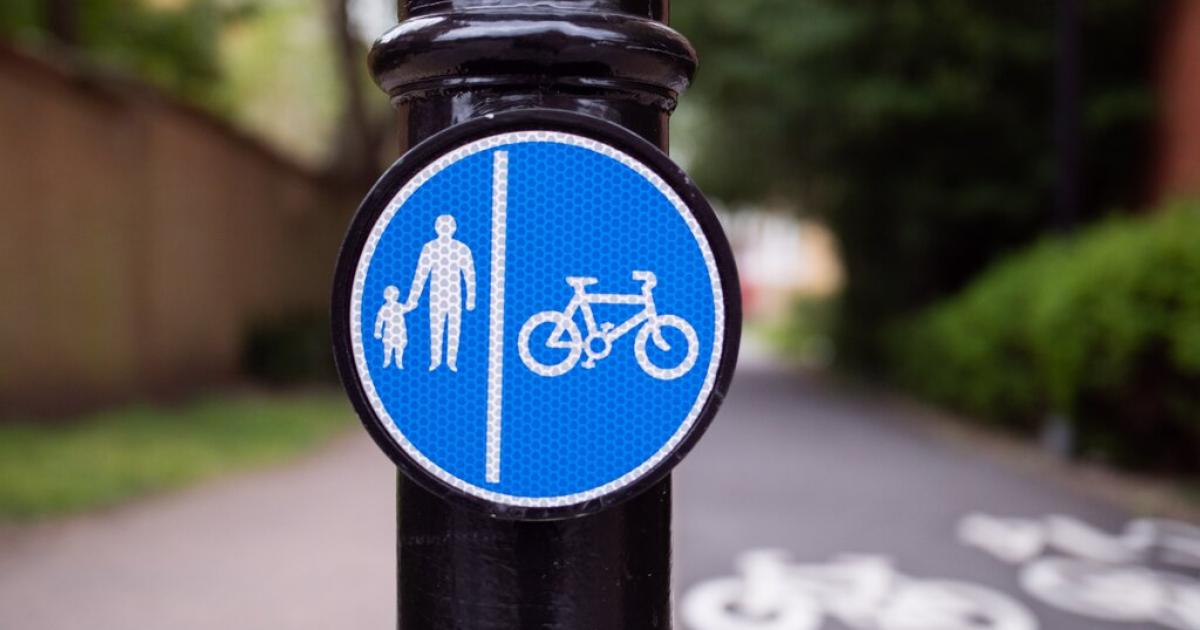 The districts of the city of Prague will receive more than 7 million euros for transport infrastructure
They will develop or rebuild cycle paths and footbridges
This week, the Czech capital announced that it would provide neighborhoods across the city with funding to help them implement projects that develop new transport infrastructure or improve existing transport infrastructure. This funding will total CZK 177,127,000 (more than EUR 7,196,955) and be given in the form of subsidies. With this financial contribution, the City of Prague will help neighborhoods to introduce new cycle paths, pedestrian bridges and the like.
According to a press release, the districts that will receive financial support for the implementation of their projects are Prague 8, Prague 9, Prague 14, Prague 18, Prague 19, Prague-Běchovice, Prague-Čakovice, Prague-Dubeč, Prague -Klánovice, Prague-Lysolaje, Prague-Satalice and Prague-Vinoř. Commenting on their plans, Deputy Mayor for Transportation Adam Scheinherr shared:
"Projects that have been successful with their grant application should begin to see the light of day this year and are currently in preparation. These are new constructions, land purchases, project preparation financing or co-financing of already completed constructions.
Going a step further, Scheinherr revealed some of the neighborhoods' plans, noting that city residents can expect a rebuilt bicycle path on the Šaldov-Negrelli viaduct in Prague 8 as well as a bicycle path and bridge at Prague-Čakovice.
Understanding the needs of local residents
It is important to note that the preparation and implementation by the districts of the city of the development and upgrading of their transport infrastructure has several advantages. The main ones, explains the municipality, are their knowledge of their territories and their ability to negotiate with local authorities. In other words, the city's neighborhoods know and understand the needs of their inhabitants and can then work to meet them as best they can.
The city of Prague would formally approve the grant award at its meeting this week.