Start of construction of the Prague Municipal Library branch in Petřiny in 2022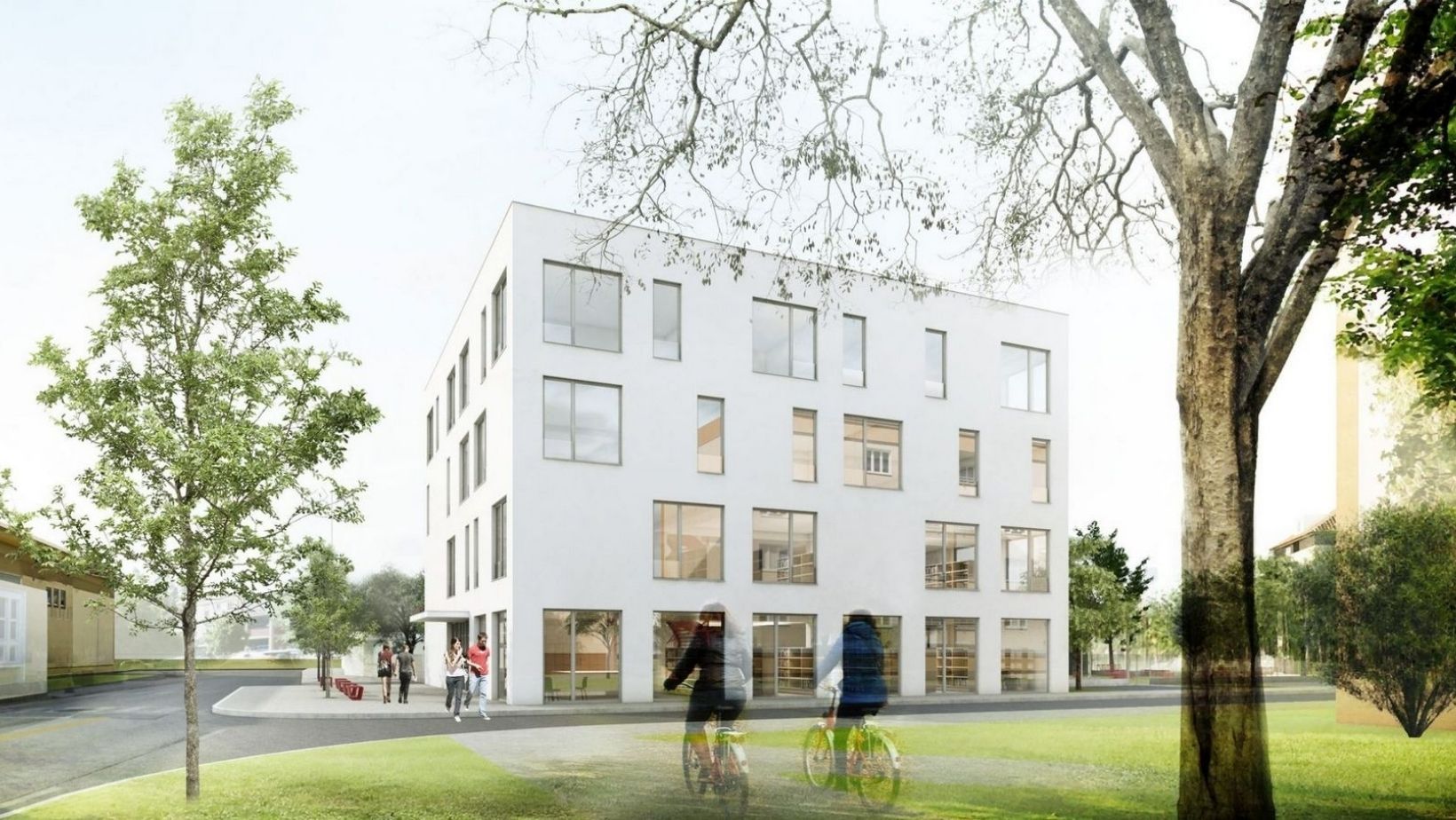 After eight years of projects, construction of the new branch of the Prague Municipal Library (MKP) in Petřiny, Prague is expected to start in early 2022.
According to the spokesperson for the library, Lenka Hanzlíková, a building permit has been obtained and the library is currently looking for a company to build on the site of the existing branch.
Part of the building, which will be designed by architects from the mono studio and the Zavadil studio, will be a bedroom room for cultural, educational and community events and will house the necessary equipment for so-called coworking, study or creative meetings.
The library will be freely connected to the garden and there will be a terrace for outside seating as well as a kitchenette for preparing snacks.
After applying for a building permit last year, Hanzlíková hopes that the new library will be completed within two years of starting construction.
There are also plans to open a new type of branch at the Prague Municipal Library in January next year, where readers will be able to borrow books and then return them through self-service facilities without the aid of a librarian.
Ultimately, the plan is for self-service book return facilities to be available at all branches.
The Prague City Library, currently being created by the capital, already has more than 40 branches and manages three mobile libraries.
At the end of 2020, 153,000 registered readers were using the library's services. Last year, they borrowed around 3.5 million paper books and 4.1 million digital documents.
There were 1.7 million books, audiovisual recordings and more in the library collection and it is the third largest library collection in the Czech Republic after the National Library and the Moravian Regional Library in Brno .
Facebook notice for the EU!
You must login to view and post FB comments!