Shop Local in Prague: Christmas Gift Guide
It's officially December, and that means one thing. Christmas is almost here!
Our favorite time of year is just around the corner, so if you haven't started Christmas shopping yet, it's probably time to move on.
Too much choice in stores? Do not worry! We've put together a guide to the best gifts to give your loved one this year.
With the current state of the economy given the pandemic, we believe it is more important than ever to support local businesses. So this year our list will include the best gifts you can get that are local in the Czech Republic…

Czech bridge

Czech bridge is a limited set of playing cards that reveal local tips, helpful phrases, fun facts, and hot spots in the Czech Republic. Their different card games are perfect for discovering Czech culture in a fun way! You can mix and match to find a cool spot in the country, or even use the game as flashcards to master the language – check the website for a full list of what they have to offer. This year, they've also designed some super cool Czech Republic-inspired stickers, perfect for adding a little spice to your bedroom walls!

Prague Calendar

Everyone needs a calendar, it's essential! We found the 2022 Prague-inspired calendar to be the most unique in 'Best doors in Prague, 'which you may know from their success Instagram pages.
The calendar captures the timeless architecture of Prague through a strange yet magnificent perspective – the doors of the magnificent buildings here. If you're still not convinced, check out their website – then you'll see exactly why this would make the perfect gift.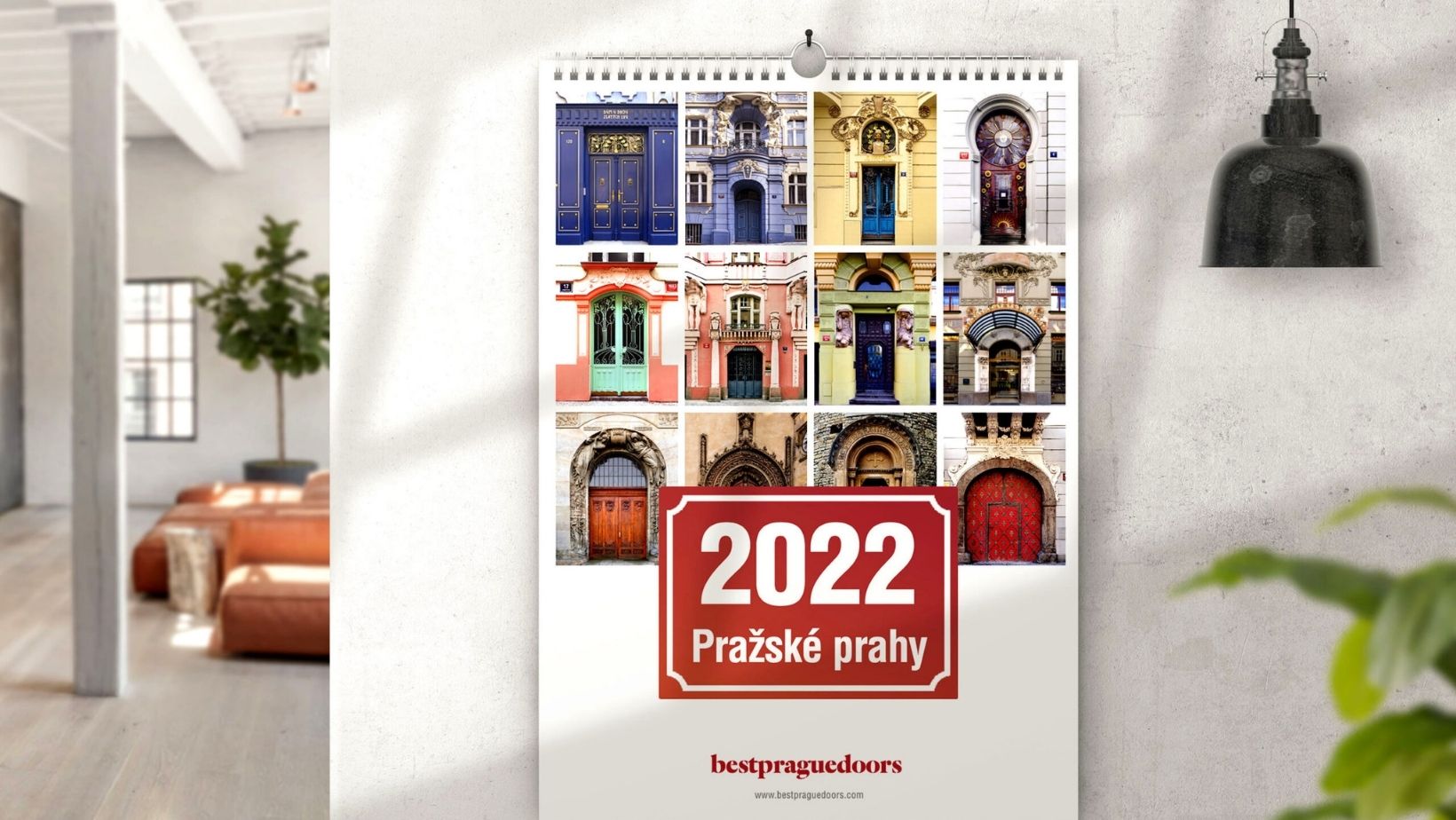 Le Petit Chef dinner voucher

Is your loved one a big "greedy"? Well we've got the perfect gift idea for you – a voucher for one 'The Little Chef's dinner to live! The Hilton Prague has created an immersive culinary journey where you can experience the best of theater and dining – the perfect combination! Check out their website for more information on the dining experience.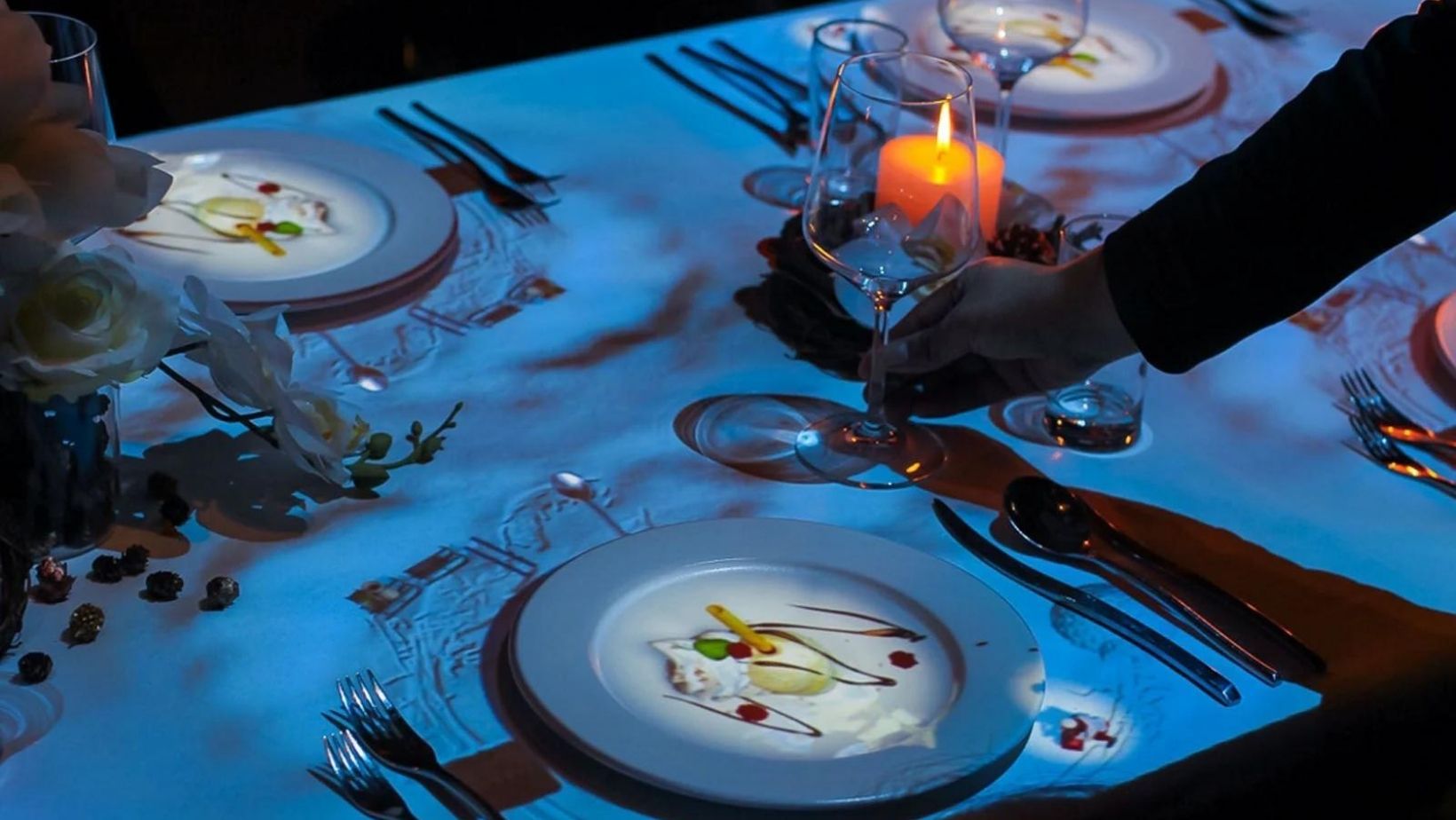 Gift vouchers from the Augustine hotel
Augustine, a Luxury Collection hotel and hidden gem in Prague, has prepared a wide selection of exclusive gift certificates for the holiday season. From a romantic private dinner by the fireside in the Presidential Suite to a well-deserved relaxation at the Augustine Spa, each voucher is exclusive and guarantees memorable moments. Does this sound like your kind of gift? Ours too!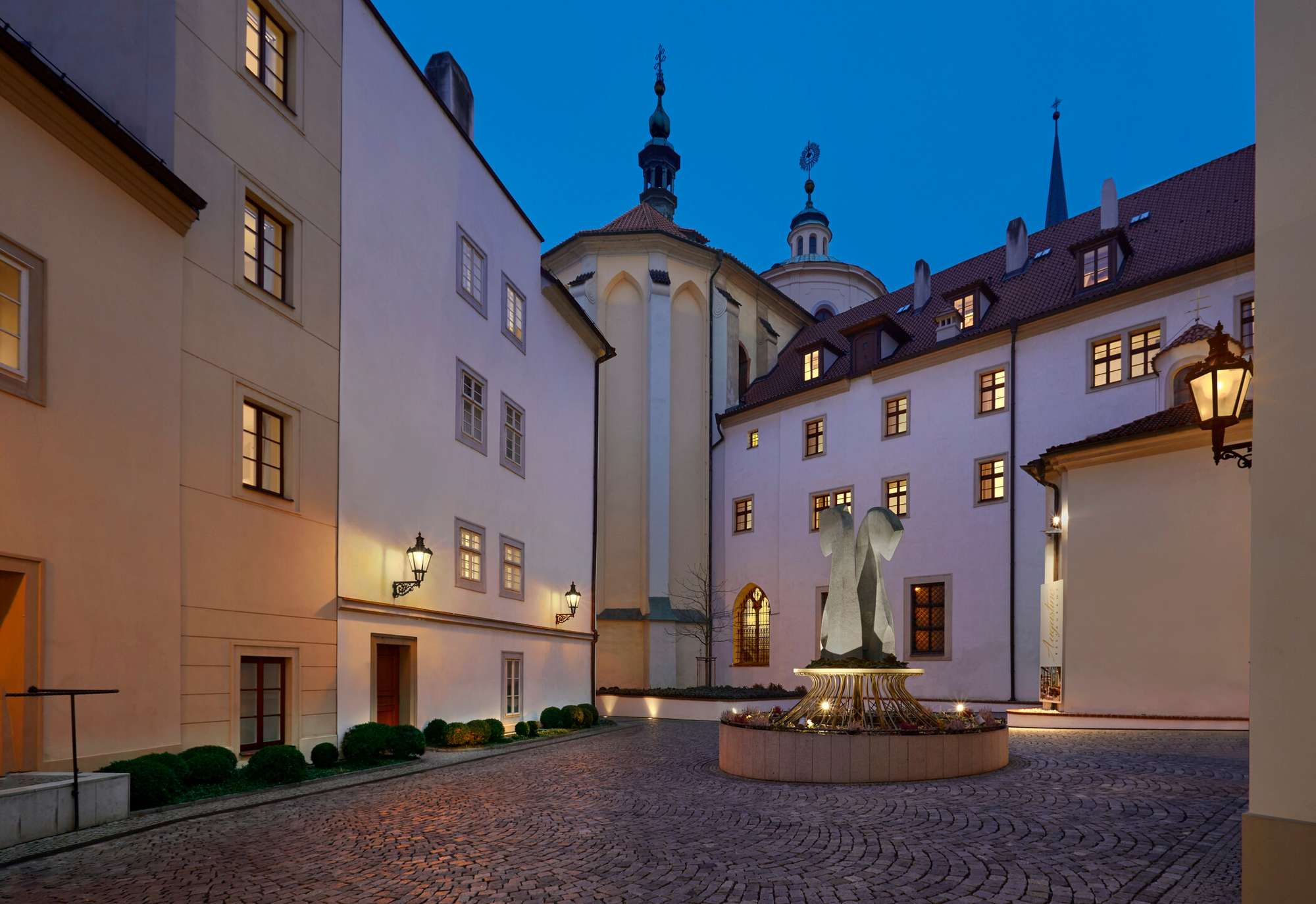 Pepper Shaker Set
The Czech project .pepper..field , founded by young travelers, found the perfect way to buy a great Christmas present while helping someone at the same time. They offer the opportunity to purchase unique pepper gifts, with the project being the first to deliver rare Kampot pepper to the Czech Republic.
What is better is that tThe Czech importer of Kampot pepper will pay all profits from sales to support families in Cambodia. Christmas is above all about giving, and with this gift, you can give that little extra this year …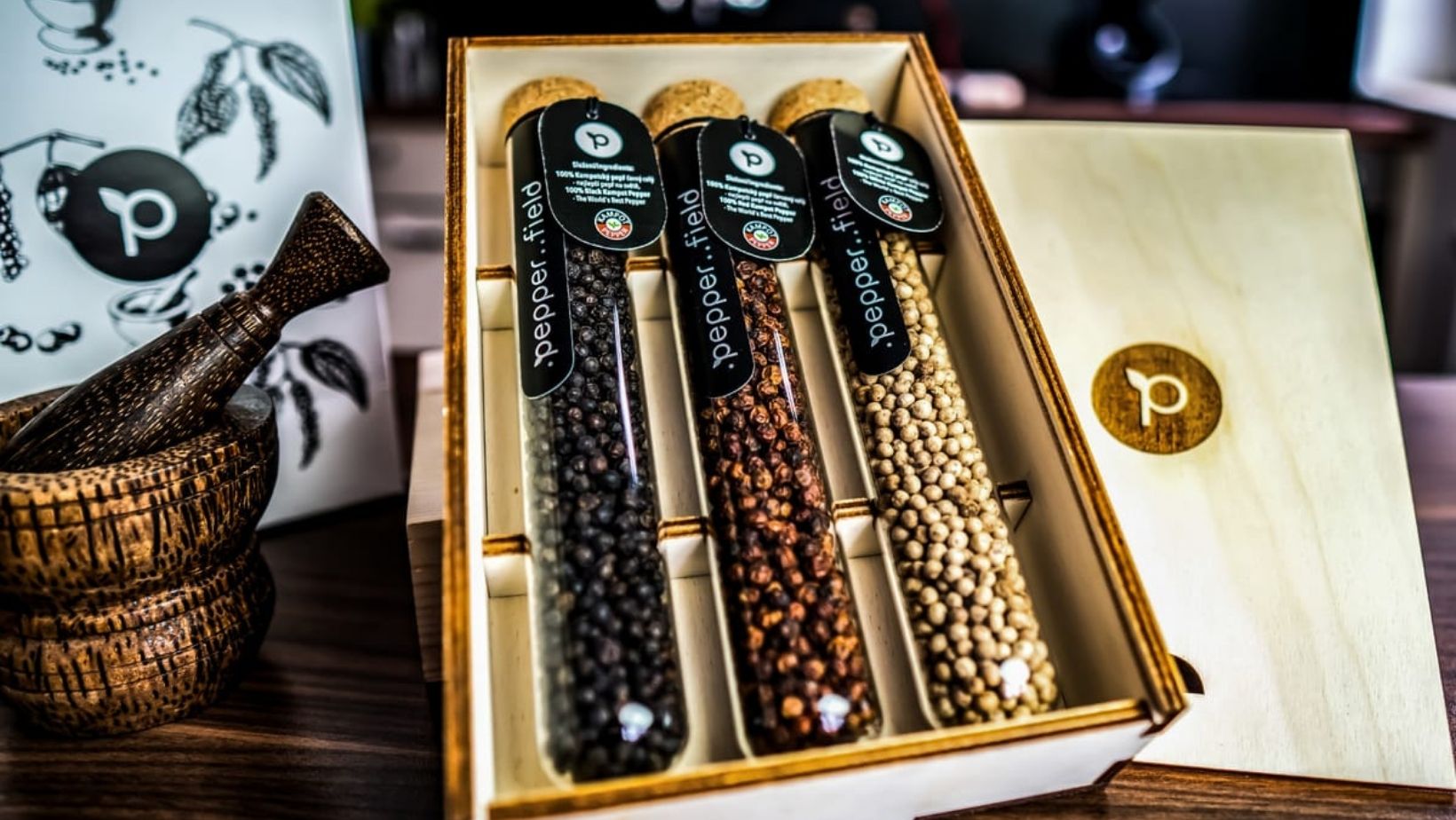 Bonus tips:
For all skin care enthusiasts, Onest is a great choice! All products are made from high quality natural ingredients and in small batches. Onest products are made by quality conscious people and your skin will feel it.
Carefully design the jewelry of Lenka Kerlická whose family has a long tradition of jewelry. The jewelry is made from a fusion of different materials and will make a special gift for any woman.
For any wine lover, Winegeek is a destination to buy a liquid gift. A wide selection of Czech natural wines also available for purchase in a six-pack (six-wine variant), making a great gift for any wine lover.
Czech's very first niche perfume house Pigmentarium offers four unique scents that will blow your nose. Surprise your partner with an unconventional perfume bomb.
From luxury sheet sets to spa-style towels and bathrobes, LeJaan can make a great gift. All products are made from high quality cotton and forté.
Facebook notice for the EU!
You must login to view and post FB comments!