Shared bicycles in Prague will be free for 15 minutes, 4 times a day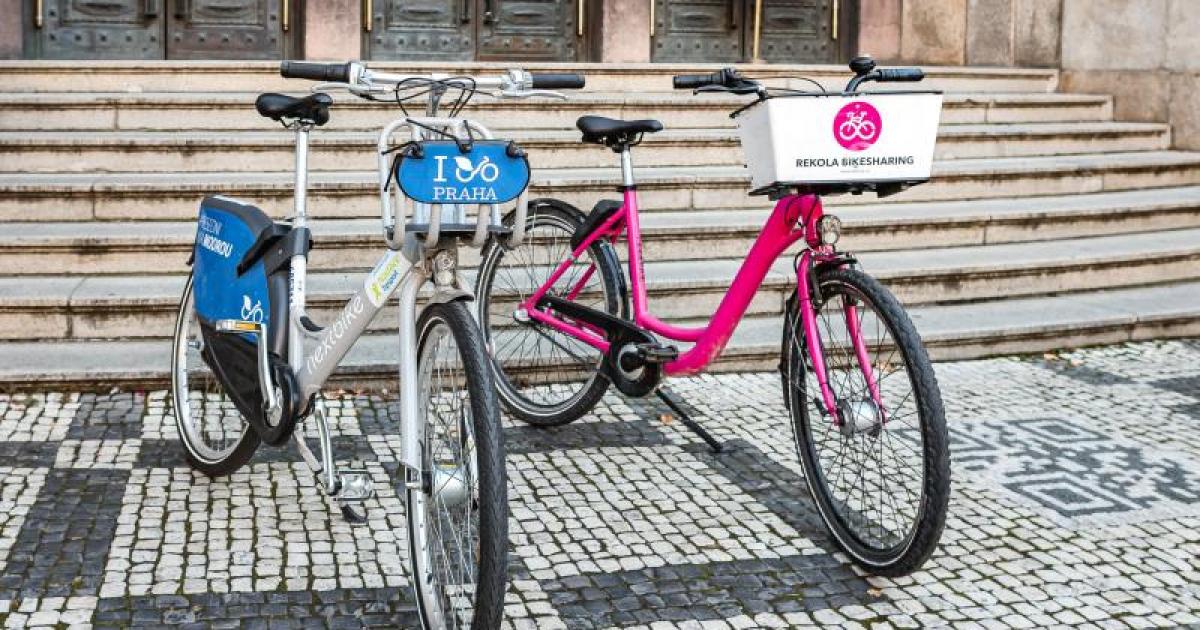 Shared bicycles in Prague will be free for 15 minutes, 4 times a day
To use this service, you must have a valid electronic public transport subscription.
On October 11, the city of Prague announced that it had moved closer to its goal of offering citizens the most attractive combination of different types of transport. The Czech capital is said to have achieved this goal by working alongside bike-sharing companies to connect their services to Prague's integrated transport system.
As a result of this collaboration, the city is now launching a pilot project where residents will have the option of using a shared bike (by Rekola and Nextbike) free for 15 minutes and up to 4 times a day. However, residents must own valid electronic subscription tickets to use the service.
To rent a bike, you must first download the mobile application from the shared bike provider. Then they need to link it to their Regional Transport System (Lítačka) account. Once this is successfully done, the bike sharing system will allow the individual to use the service free of charge for 15 minutes. This can be done up to 4 times a day.
Comfortable and easy movement
Deputy mayor and transport advisor Adam Scheinherr explained that the project's main aim is to facilitate movement in the capital and connect the different modes of transport. According to him, public transport and shared bicycles must complement each other to help make commuting more efficient.
Likewise, the director of Prague Integrated Transport Petr Tomčík said: "By combining these two sustainable modes of transport in Prague, we want to motivate people to use public transport even more and offer them an even more comfortable and faster way to travel.
Rekola and Nextbike also expressed satisfaction with the new project, noting that bike sharing should not be considered a competitor to public transport. Tomáš Karpov of Nextbike went further, pointing out that smart cities are using bike sharing to make transport more efficient.
This project will last until the end of the fall season. After that, the city of Prague will evaluate the data collected during the trial to decide whether to expand the service.