Sensors in waste containers will help Prague become a cleaner city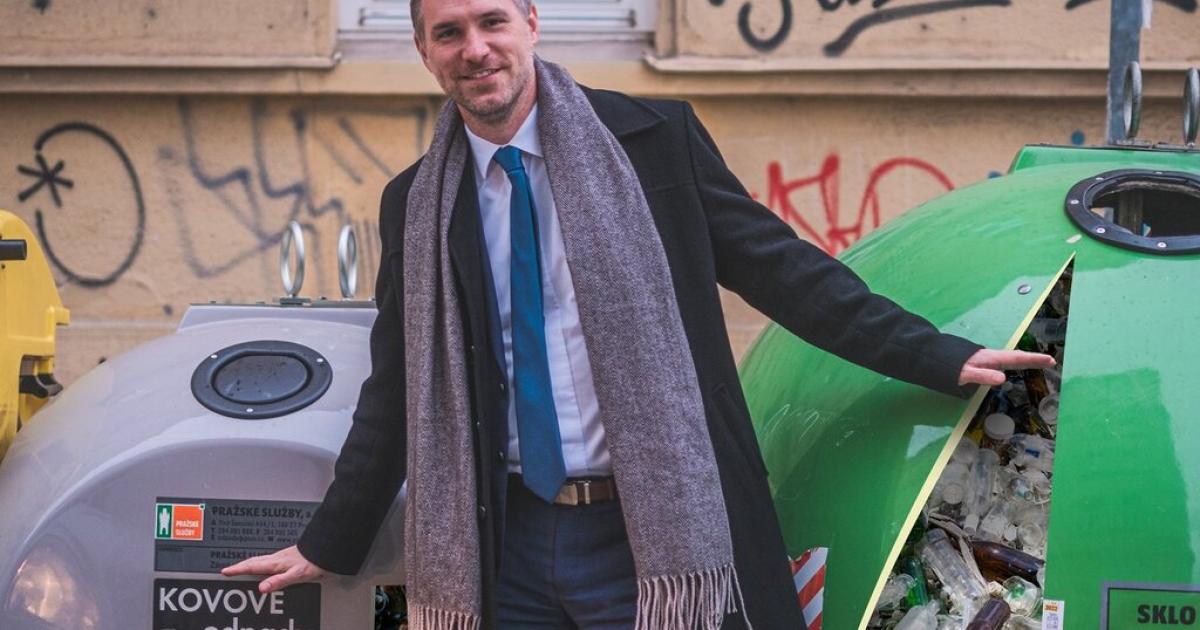 Sensors in waste containers will help Prague become a cleaner city
The capital will use modern technology to monitor waste levels, optimize collection and reduce expenses
In 2019, the Czech capital received a prize in the national Smart Cities for the Future competition for its pilot project "Smart Waste Collection". At the time, the City of Prague had installed 420 sensors in waste containers (mainly underground bins) to monitor their level and optimize their collection. Following the success of this pilot, the city decided to extend the project and install sensors in 6,000 sorted waste containers.
Reduce waste, air pollution and expenses
The installation of sensors will optimize waste collection since garbage trucks will no longer circulate in the streets of the city when the containers are not full. Subsequently, smog and air pollution in Prague will decrease considerably. In addition, expenses related to waste collection will also be reduced. Commenting on this point, the mayor of Prague Zdeněk Hřib explained:
"From a financial point of view, it is therefore an investment with the aim of reducing the running costs of the city. The annual savings, net of operating and capital costs, are immediately invested in the development of the existing collection network. The greatest possible savings potential is expected in particular in the collection of containers for glass, beverage cartons and metal packaging.
Achieve climate goals
The development of this smart waste collection project can be seen as an important step towards achieving the capital's climate objectives. Discussing this, Deputy Mayor for Environment Petr Hlubuček, pointed out that Prague has set itself the ambitious target of reducing CO2 emissions by 45% by 2030. Apart from this, it also aims to become completely carbon neutral by 2050.
It is crucial to note that the capital published earlier this week its strategy for transitioning to a circular economy. Among the many objectives listed in the Prague 2030 circular strategy is the reduction of greenhouse gas emissions and the production of waste. These two objectives will be achieved with the city's new smart waste collection project.