Schools in Prague will teach students how to reduce food waste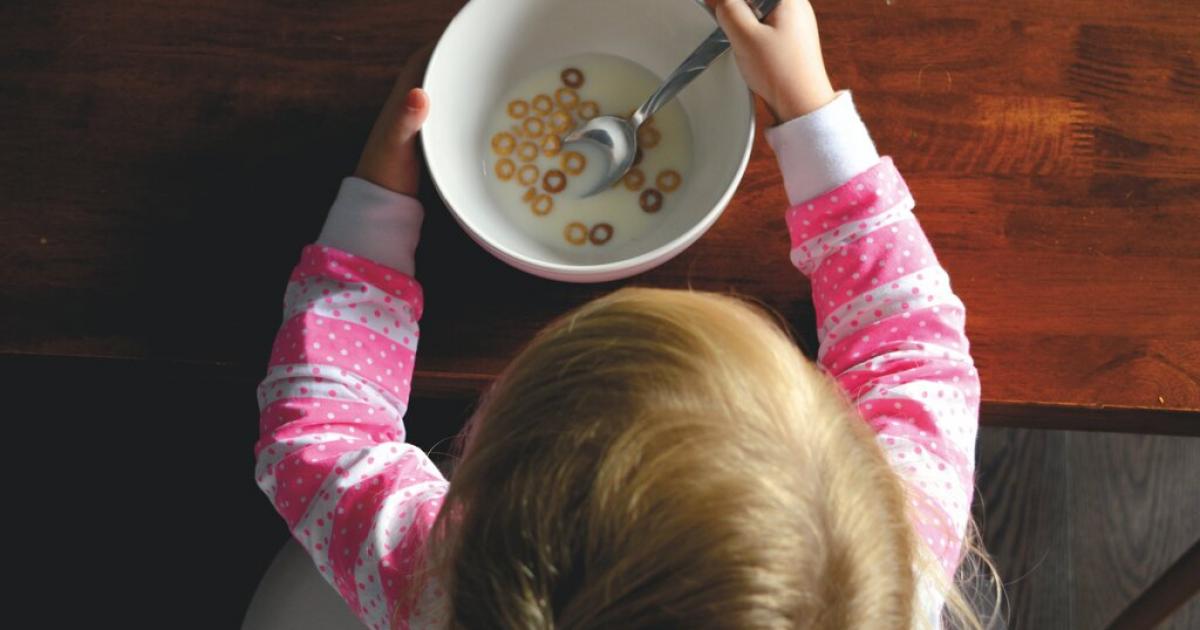 Schools in Prague will teach students how to reduce food waste
Czech capital says Smart Food project is the first of its kind in the EU
On February 16, the city of Prague presented a new project aimed at teaching primary school students how to reduce food waste. Title "Smart Food"the program is the first of its kind not only in the Czech Republic but also in the European Union.
In a press release, Deputy Mayor of Prague Petr Hlubuček commented on the need to improve citizens' knowledge of food waste, noting that research conducted by Mendel University in Brno found that the an average person in Brno throws away about 33 kilos of food every year.
Hlubuček went further, noting that waste prevention is one of the priorities of the capital and that it cannot achieve this without educating the younger generations.
Modern learning methods
To teach a modern subject, primary schools in Prague will use modern learning methods and materials. Specifically, interactive material will be available on Futurebooks: a new multimedia platform developed by Charles University Faculty of Education. Expanding on this, Smart Food and Futurebooks Portal co-author Igor Červený said:
"Interactive learning materials will include, in addition to texts and multimedia materials such as photographs, animations and videos, elements that will keep students interested in the program. Posts will not only serve to passively relay information, but instead actively engage students in the learning process through instruction, tasks, exercises, interactive graphics and animations.
The Smart Food education program will cover all areas related to food waste, from purchasing and processing to storage and consumption. In this way, the capital hopes to change children's habits and help them and their families make more environmentally friendly decisions.
Materials for the project will be developed by the end of 2022. They will then be distributed in 5 primary schools which test the program in 2023. The creators of the Smart Food project hope extend the project to all Czech primary schools in the future if the pilot project is successful.