Prague's new amusement park is the country's largest
KAPRAIN Group, in cooperation with TNI Group and Plopsa, a renowned Belgian operator of family theme parks, will soon open the largest indoor amusement park in the Czech Republic: Majaland Praha.
In the 10,000 m² area of ​​the park, there are great attractions for young children and their parents on the theme of Maya the Bee and Viki the Viking.
All this under one roof and directly connected to the Premium Outlet Prague Airport shopping center.
The Majaland Praha will open its doors on December 27.
Visitors will experience 15 awe-inspiring attractions, including an indoor roller coaster, where you ride through the Viking Vic Estate, a 30-meter slide with a nine-meter rise, a tilting "butterfly" swing with a 16-inch flight path. 'one meter, a simulated free fall of 10 meters and many more.
In addition to these attractions, all-day entertainment and audiovisual experiences of popular animated films, visitors will also be able to relax and refresh themselves at cafes, restaurants and kiosks.
Tomáš Novák, owner of TNI Group: "Today you have to offer visitors something unique, for example, a combination of entertainment and shopping. The emphasis on experience has become a trend, and Plopsa knows everything to provide people with a fun and joyful experience ".
"Since the early days of POP, our goal has always been to create a whole family experience within this magnificent center. Besides spending time shopping, visiting our car gallery and dinosaur museum, visitors will soon be able to enjoy the largest indoor amusement park in the Czech Republic! », Underlines the CEO of KAPRAIN, Romana Benešova.
The cost of the ticket (only one, giving access to all attractions) for adults is 400 CZK on weekdays and 500 CZK on weekends, for children – 300/400 CZK, for children under 85 centimeters – free.
Tickets can be purchased on the official site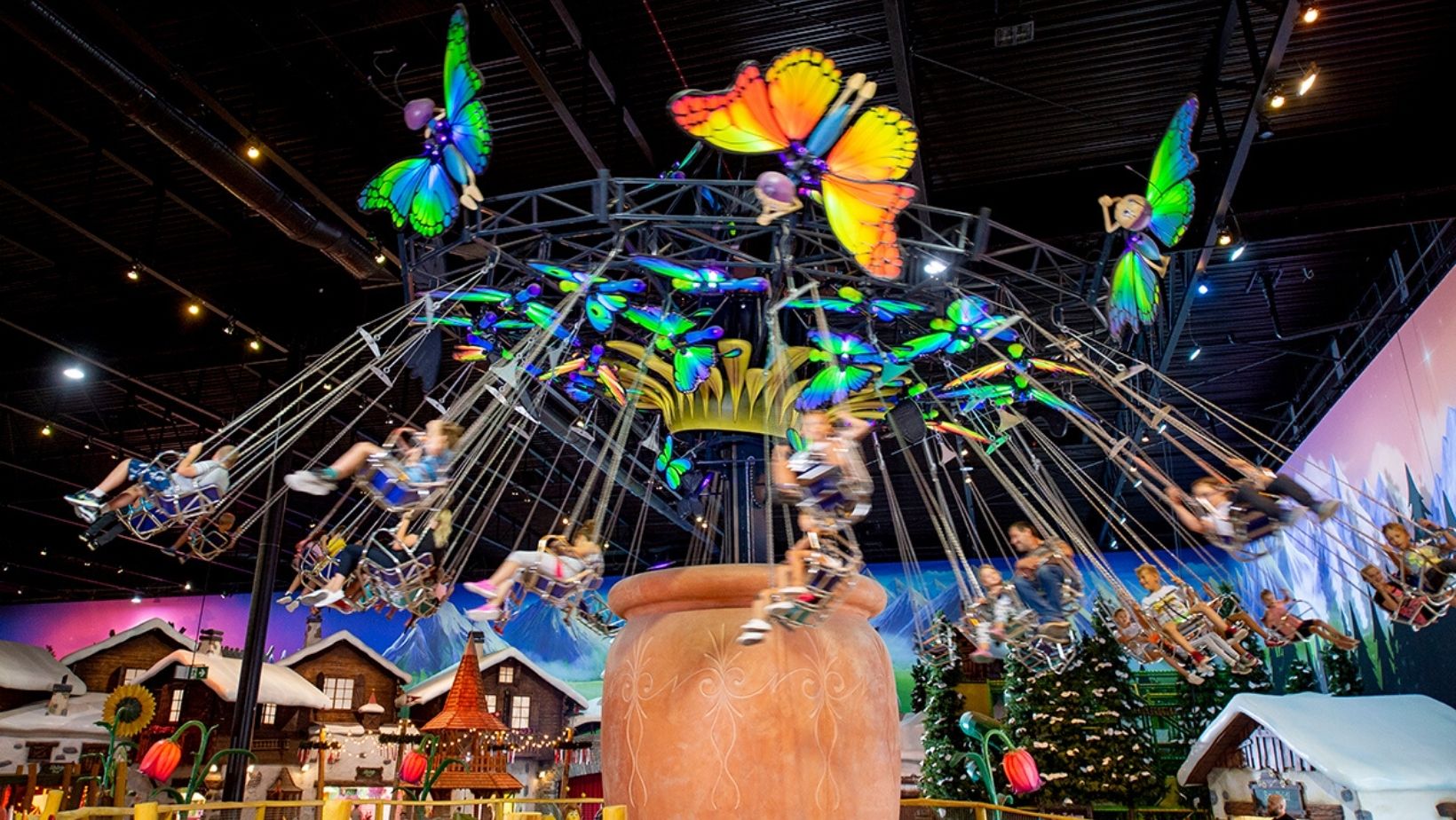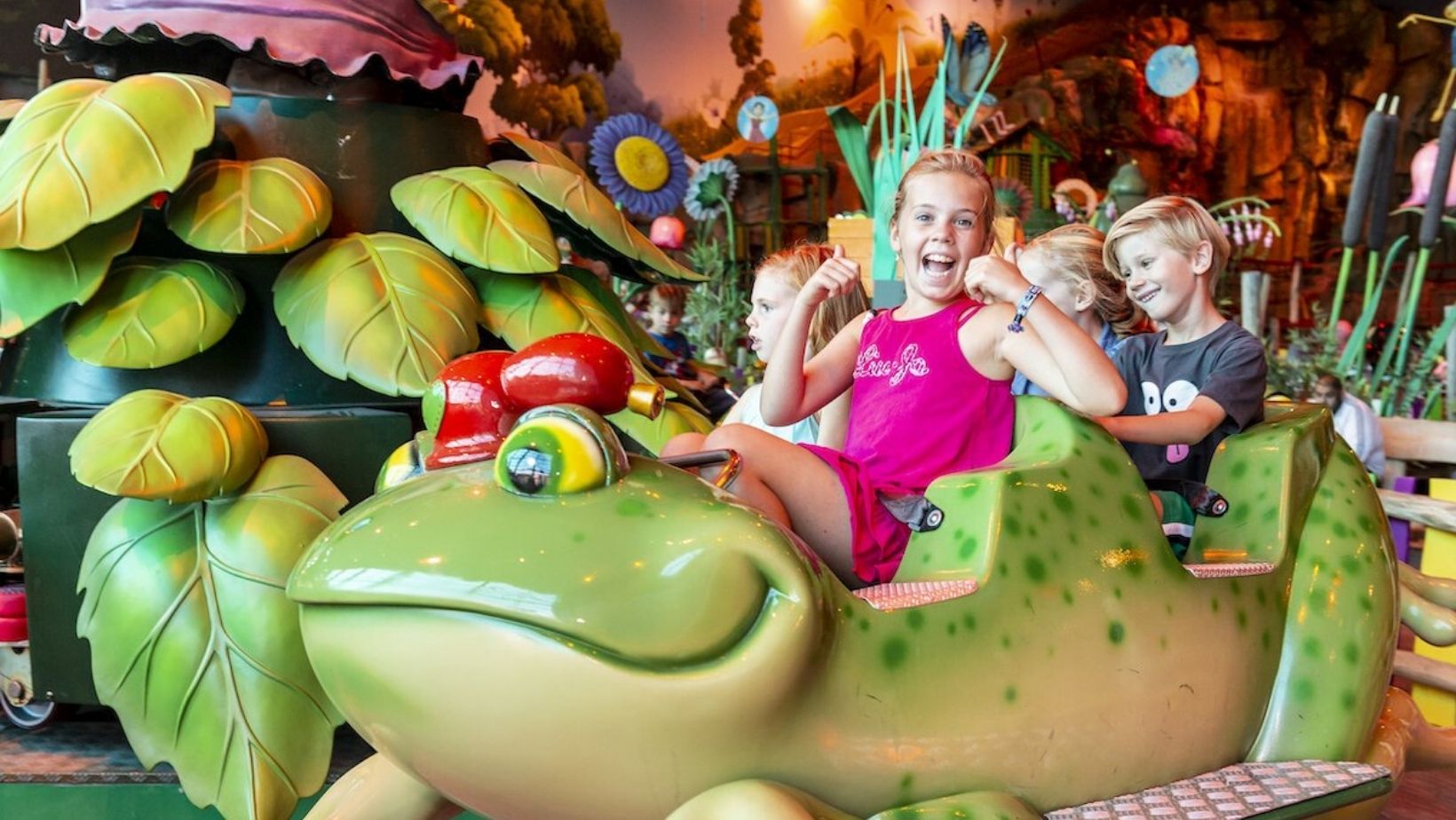 Facebook notice for the EU!
You must login to view and post FB comments!