Prague wins 'Oscar' for use of GIS in urban planning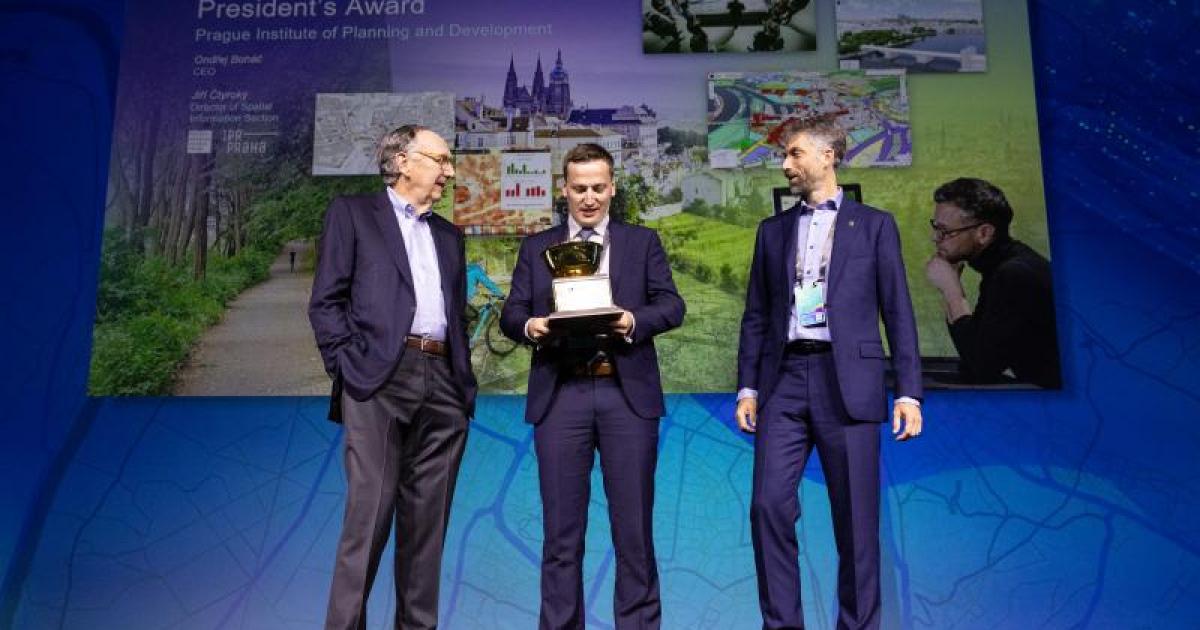 Prague wins 'Oscar' for use of GIS in urban planning
A considerable amount of data, collected by the city, is also open to the public.
The Institute of Planning and Development (IPR) in Prague has just won one of the most prestigious awards in the world prize in the field of data and geography, as the city's website announced yesterday. The prize, awarded by Esri – a leader geographic information system (GIS) software provider – recognizes long-term capital use of data for urban planning and climate change mitigation.
In particular, Prague has been praised for effectively transforming information into green and cost-effective solutions that improve the quality of life of its citizens and guests.
Data-driven urban governance
At the conference in San Diego, California, attended by more than 30,000 spectators, the Czech capital received Esri's highest honor – or "the Data Oscar" as the city's website calls it. . This ranks Prague alongside cities such as New York and Philadelphia, which have also received this recognition in the past.
The praise mainly concerns Prague's use of GIS in urban planning. Thanks to the functioning of its geoportal and all applications such as digital spatial plan, heat map, technical infrastructure drawings and others, Prague can develop systematically and efficiently.
"We manage the city based on data. It is an essential method of modern management of the metropolis of the 21st century. Thanks to this, we manage to monitor the flow of traffic in the city on a daily basis, to effectively solve urban planning or to intelligently manage waste.
Incidentally, it has also proven itself in two unprecedented crises to which Prague has been exposed in the last four years – both in the covid pandemic and now during the dictator's invasion of Ukraine Russia and the associated refugee crisis.", commented Mayor Zdeněk Hřib, quoted on the city's website.
City officials further emphasized that data is the lifeblood of the Planning and Development Institute and that data is freely available to the general public.
During the conference, the IPR was also recognized for the innovative and significant deployment of geoinformation technologies. The territorial analytical documents used in Prague contain information on the state and development of the capital territory, its values, planned development and limitations and problems, as well as essential data on transport and climate.
The portal of territorial analytical documents, where these documents can be found, was highly appreciated for the volume and quality of the data published, and in particular for the innovative way of presenting the individual results. Through its portal, IPR provides data and information to experts, developers, politicians and the general public in one place.