Prague will host Europe's biggest education festival this spring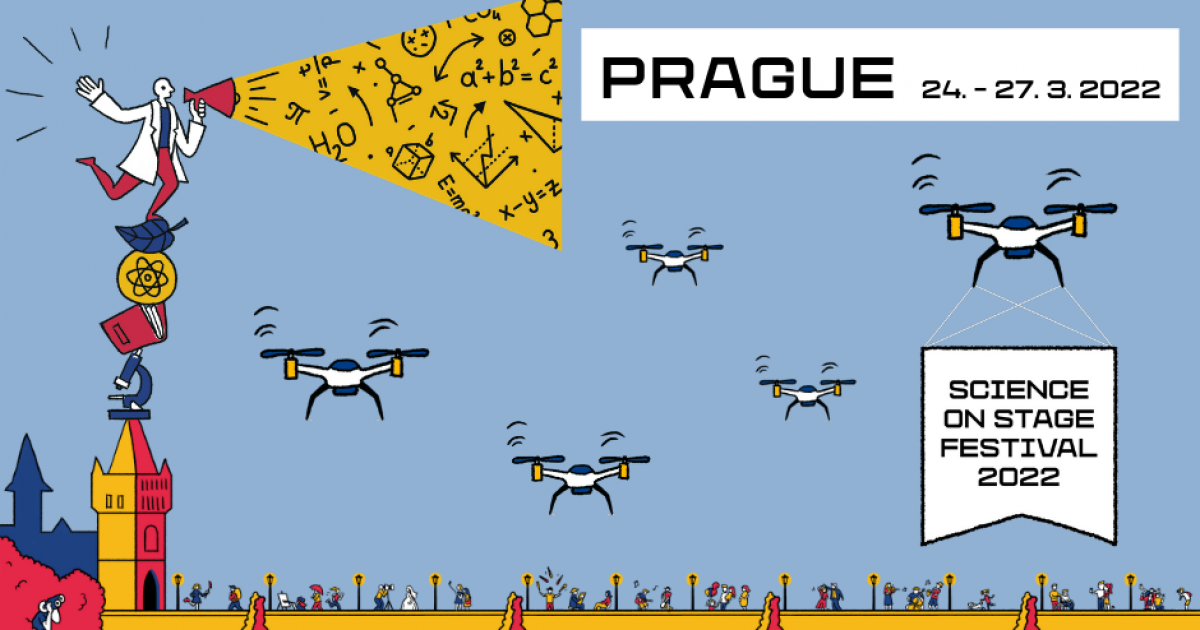 Prague will host Europe's biggest education festival this spring
Science on Stage 2022 will take place March 24-27
On January 17, the Czech capital announced that it will host the 12th edition of the Europe's largest education festival: Science on Stage. The 2022 event will take place on March 24-27 to Clarion Congress Hotel Prague in Vysocany and mark the first time that Science on Stage comes to the Czech Republic.
As a partner of the festival, the City of Prague has decided to allocate CZK 2 million (more than EUR 81,900) for its organization and functioning. Noting that the Science on Stage 2022 fair is of considerable importance, Education Advisor Vít Šimral share:
"The festival, of which Prague is a proud partner, is a significant contribution to inspiring and networking of teachers across Europe. This is an amazing opportunity for Prague and non-Prague teachers to be stimulated and motivated by simple experiences and projects that will help them enrich and change their own teaching.
Present innovative ideas
According to the Czech municipality, approximately 450 primary and secondary teachers from over 30 countries will participate in the 2022 fair. There, they will establish links with research institutes, companies and experts while presenting their innovative ideas.
More specifically, educators will present their experiments and projects on stands, which will be the festival main element. Those who will have a stand at the event will be selected by the National Steering Committee. Projects that do not receive a stand in the show can be showcased in 50-minute interactive workshops, 10-minute stage performances, demonstration classes and lectures.
A jury will evaluate the quality of the projects and reward the best with the European STEM Teacher Award. The best projects will be those that are sustainable, applicable in daily life and have the power to promote students' interest in science, among other things.