Prague will hold the Mayor's Food Collection event for the second year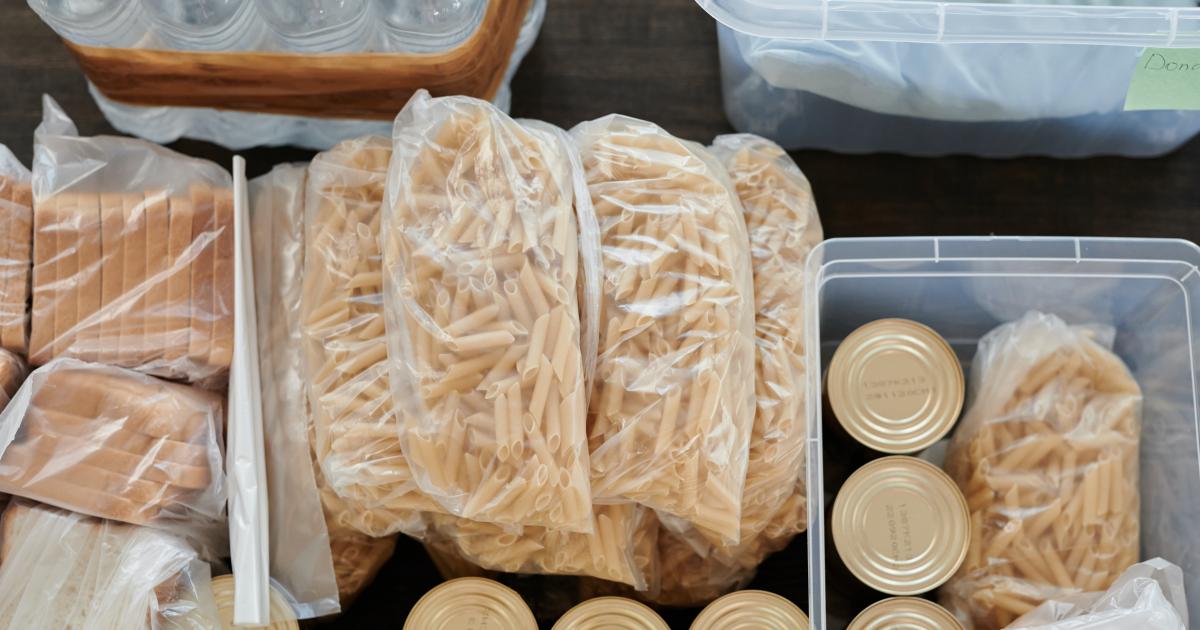 Prague will hold the Mayor's Food Collection event for the second year
In 2020, the capital collected 1,200 kilograms of food and hygiene products for people in need
On December 13, the city of Prague announced that it would organize the Mayor's Food Drive charity event for the second consecutive year. As the name suggests, the event is organized under the auspices of Prague Mayor Zdeněk Hřib and in collaboration with the Humanitarian Aid Foundation.
This year, the organizers will collect basic food and hygiene supplies on December 16 from 10 a.m. to 6 p.m. in front of the new town hall building on Mariánské náměstí.
Build on previous successes
In 2020, Prague held the Mayor's Food Collection for the first time in history. During the event, the capital successfully collected 1,200 kilograms of supplieswhich consisted mainly of sustainable food and hygiene products. What's more, citizens also donated a total of 45,000 CZK (1,773 EUR) which event organizers then used to purchase food for those in need.
Commenting on the upcoming event, Social Affairs Committee Chair Eva Horáková said organizers were looking to help single parents, the elderly and the homeless have a peaceful Christmas. Similarly, Mayor Hřib noted:
"A pandemic affects the lives of all of us – be it health, psyche or finances. I wish we could find a piece of goodwill in ourselves and in the people around us, especially before Christmas. It's a way to keep a good mood, at least in difficult times. So even a small gift can help – both the recipient and the giver. If you can do just that, try it.
Like last year, citizens can donate food and hygiene products or contribute financially by sending a donation to the Humanitarian Relief Foundation. The donations will then be distributed by the foundation and the Prague Food Bank to ensure everyone can have the Christmas they deserve.