Prague will begin the long-awaited construction of a modern library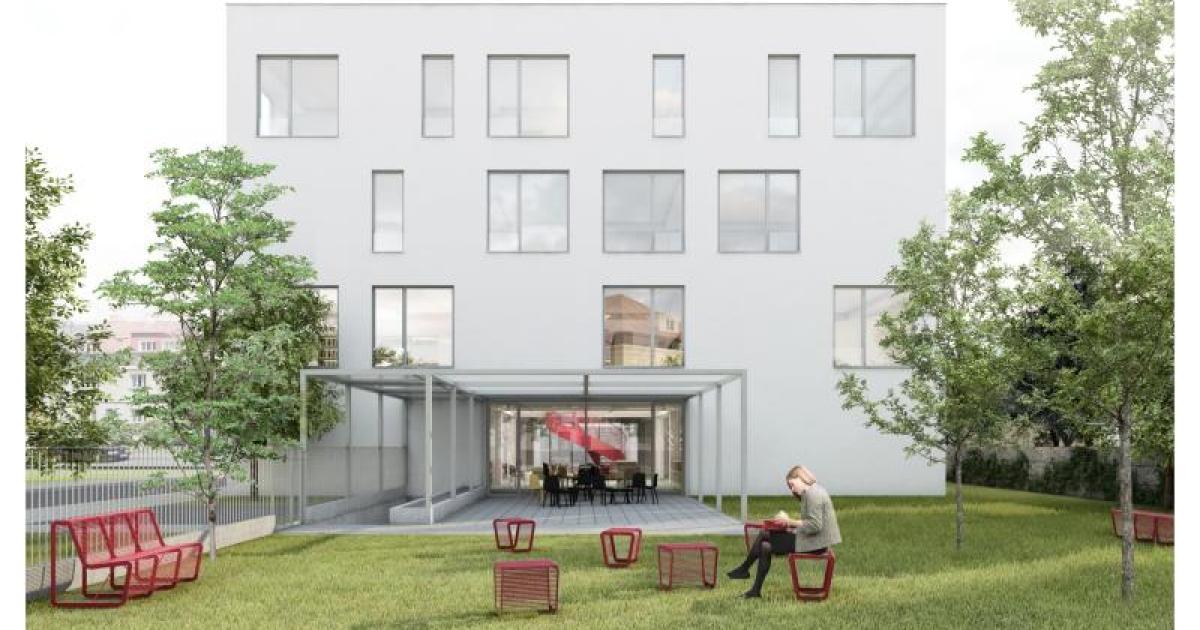 Prague will begin the long-awaited construction of a modern library
The Czech capital has been planning the development of the multifunctional building for more than a decade
On February 4, the Czech capital announced that the Prague Municipal Library (MKP) will soon begin construction of a new multifunctional building in Petřiny. The new establishment will be replace the existing library building in Prague 6which was built in the 1950s and no longer serves its purpose.
What will it include?
The future library will offer citizens more than the possibility of borrowing, reading and returning books. That is, it will also provide them modern rooms and halls where they can meet to study or work.
While the first and second floors will be dedicated to books and meetings, the ground floor will serve as a space where visitors can obtain information on services and events. In addition, the building will also include a multifunctional room on the underground level, where events such as film screenings and musical performances can be held without disturbing readers.
Responding to changing times, the library will also provide modern facilities that will make its services more attractive and easier to use. More specifically, it will allow readers to borrow and return books at the self-service counters outside opening hours.
Over a decade of planning
In a press release, the City of Prague revealed that it had been plan the development of the building for about 13 years. Commenting on this, Councilor for Culture and Tourism Hana Třeštíková noted:
"The 21st century library is no longer just a borrowing place for books and magazines, but rather a multifunctional and cultural space that offers a number of new functions and approaches. The preparation of such a center has dragged on for more than 10 years. By co-financing the project, we are paving the way for its implementation. It will be ready in a few months, and after 13 years the people of Prague will have a new, modern center of literature, information, culture and encounters.
It is important to note that the multifunctional building will be located close to several local schools and kindergartens. Chair of the Education and Training Committee, Mariana Čapková, discussed the importance of this, saying that for books to compete with digital technologies, they must be a natural part of children's daily lives.
The construction of the multifunctional building will cost approximately CZK 226 million (more than EUR 9.3 million) and ends with fall 2023.
To see the library design plans, see the gallery above.