Prague wants to speed up the return of tourists this summer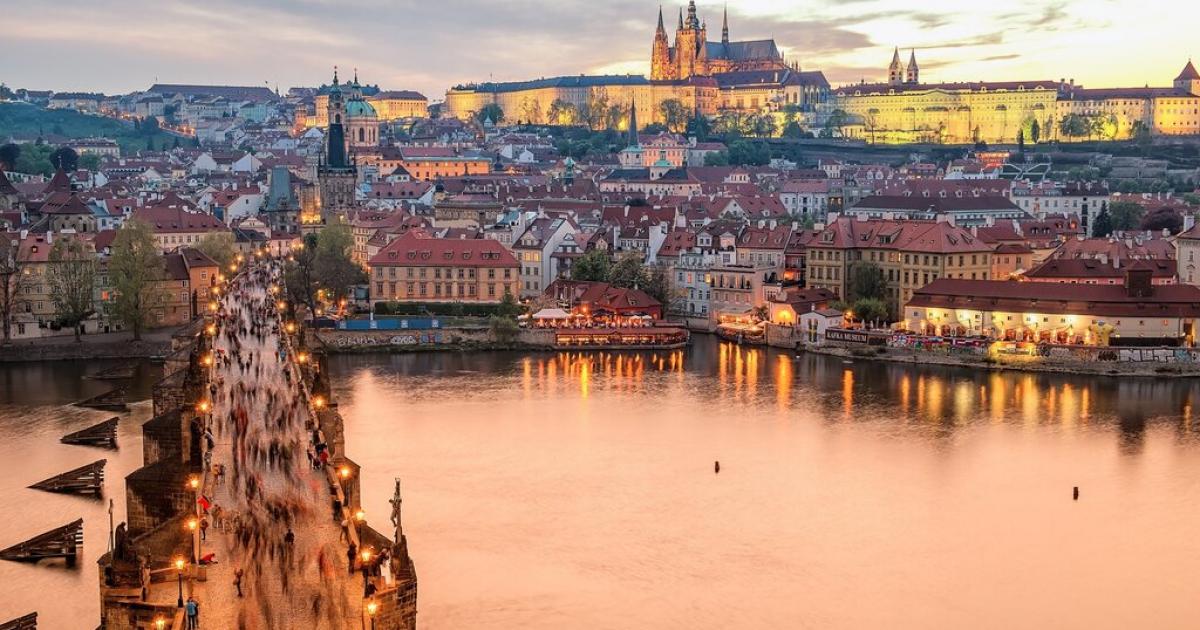 Prague wants to speed up the return of tourists this summer
It renews and introduces direct air routes to attract visitors from the United States, the Middle East and Europe
Prague Airport, Prague City Tourism and CzechTourism have joined forces to launch an international marketing campaign aimed at accelerate the return of tourists and develop combat links with the capital. According to data from the Czech Statistical Office, tourists are indeed returning as 2.8 million customers stayed in Czech hotels in the first quarter of 2022. This number is impressive compared to last year's 280,000.
However, despite this increase, CzechTourism reports that the majority of the 2.8 million guests were people from neighboring European countries. In other words, the relaxation of COVID rules and restrictions has yet to attract tourists from abroad.
Targeting specific regions
With the new campaign, the three organizations now seek to attract tourists from distinct regions. More precisely, Prague Airport will target visitors from the United States, CzechTourism will focus on the Middle East and Prague City Tourism will strive to attract tourists from selected European markets and Israel.
Prague City Tourism President František Cipro explained how the capital seeks to attract tourists, revealing that it will launch the Stay in Prague digital campaign in June and use behavioral data from Mastercard to target groups of people with specific interests, such as history or gastronomy. This way, it will encourage them to spend more nights – and therefore more money – in Prague.
The Stay in Prague campaign includes 3 promotional videos
(Source: CzechTourism on Facebook)
The campaign will target a total of 14 countries, with CzechTourism revealing that it will focus on promoting in Saudi Arabia and Kuwaitwhose residents can replace the current lack of tourists from Asia and Russia.
Emphasizing the importance of direct air links
In recent months, the Czech capital has renewed and introduced many direct air connections. Regarding this, Prague Airport Director of Aviation, Jaroslav Filip, shared:
"Our aim is to support the resumption of direct flights and the demand for travel to the metropolis and further afield to the whole of the Czech Republic. Prague is, and always will be, the biggest attraction for foreign travellers. This is on the basis their request that flight connections will be set up, which will also be accessible to Czechs, and they will have more opportunities to choose and visit destinations abroad.