Prague wants to ban alcohol consumption in more than 1,000 public places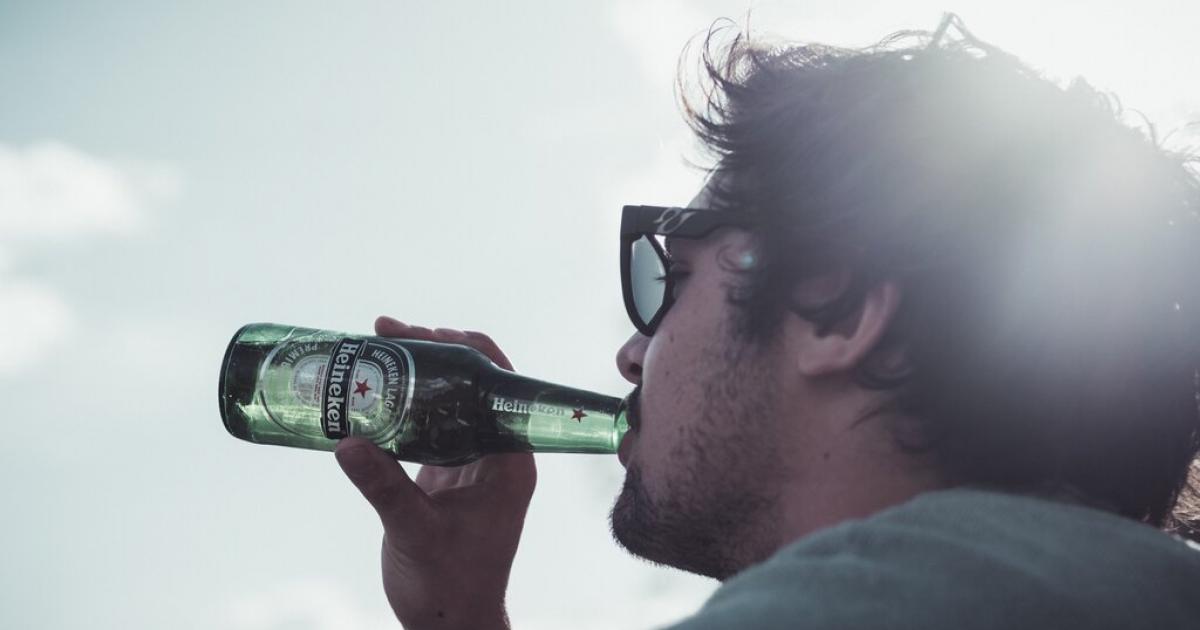 Prague wants to ban alcohol consumption in more than 1,000 public places
This way it will reduce noise and pollution levels
On May 17, the Czech city of Prague announced plans to update its current alcohol ban. Currently, citizens are prohibited from drinking alcohol in about 800 public places in the capital. With the new decree, that number would increase to just over 1,000.
Moreover, the ban will not only apply to the consumption of alcohol but also to walk around town with an open bottle or can. To go further, the municipality is also seeking to introduce certain periods during which the ban will apply. For example, the decree will prohibit people from consuming alcohol on the quays of Prague from midnight to 9 a.m. Commenting on this, property advisor Jan Chabr shared:
"Prague's quays are a place that has long served as the cultural and leisure area of ​​the capital. At the same time, however, it is necessary to keep the peace for the inhabitants of the districts of Prague 5 and Prague 2. Businesses on the embankment also close at 22:00, so ordinary visitors to the embankment should not be significantly restricted by the new decree. Social life will be preserved until midnight, then, at night, we would like there to be more peace for the locals.
Prevent people from littering
According to the deputy mayor of Prague in charge of security, Petr Hlubuček, the return of tourists is one of the main reasons for the introduction of the new decree. Specifically, he shared that having more visitors means having more noise and pollution, which in turn disturbs local residents. Thus, the main objective of the new decree is to protect the citizens of Prague and keep the city clean.
City Council will hold another meeting before approving the updated ban. If approved, the changes will come into effect on July 1st.