Prague urges locals to get out and get back to normal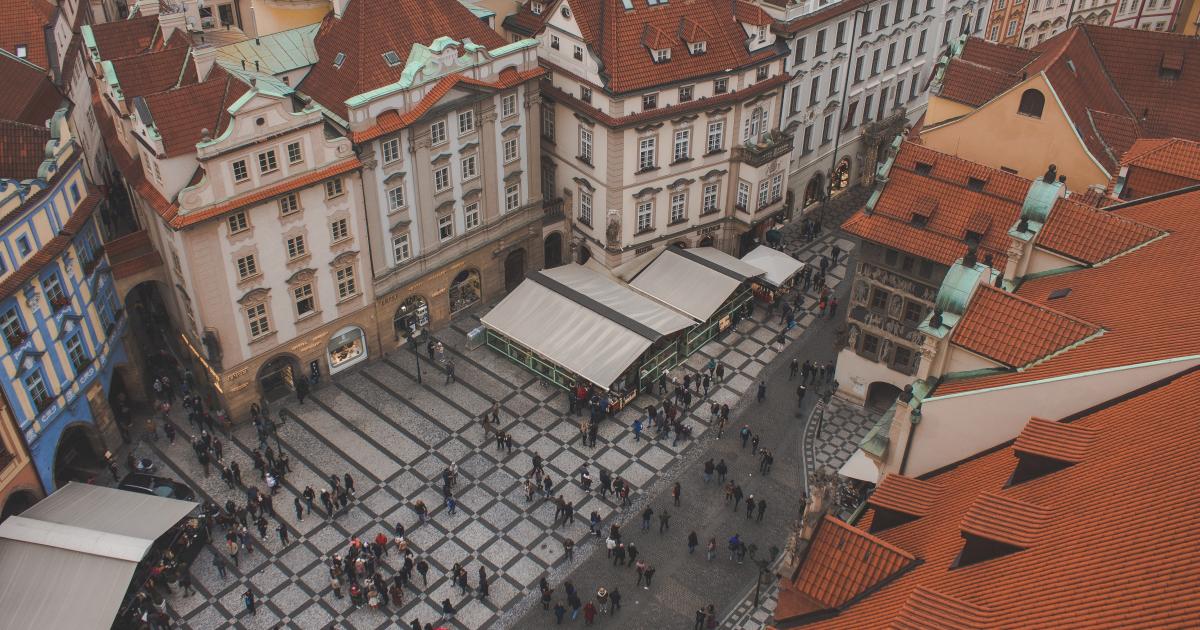 Prague urges locals to get out and get back to normal
New website lists restaurants, services and cultural events in the Czech capital
Since the COVID epidemic, cities have changed dramatically. During the closures, businesses remained closed and residents stayed at home. In other words, the streets suddenly became quiet and empty. With the introduction of vaccines, many believed that life would soon return to normal.
However, despite the easing of restrictions and the successful rollout of the vaccine, things are far from what they used to be. Businesses are still struggling as they try to recover from the devastating impact of the pandemic. Customers, on the other hand, are always hesitant to go out, shop in stores, and dine out. Thus, the streets of cities always remain calm.
Encourage people to go out
On October 7, the City of Prague announced its collaboration with the metropolis Hitradio City to launch a new project: My city – Discover Prague. According to Mayor Zdeněk Hřib, the aim of this new initiative is to "stir up the city" after the events of the past year and a half.
To do this, the project organizers have launched a new website (mojemesto.cz), listing countless places, tourist sites, activities and services. At mojemesto.cz, Prague residents can now find inspiration when considering how to spend their free time. The website allows them to find information on restaurants, cafes, galleries, theaters and lesser-known places in the capital.
In addition to this, one can also find invitations to various cultural and social events. Councilor Hana Třeštíková commented on the new website, sharing that it was designed to facilitate the exit process:
"Thanks to this [the website], we can easily plan a busy weekend or just go to the theater after work and pick a top rated restaurant nearby. "
Help entrepreneurs
My city – Discover Prague ultimately seeks to support entrepreneurs by helping them attract customers for free. The President of the Czech Association of Hotels and Restaurants, Václav Stárek, stressed the importance of supporting businesses at this time, sharing the findings of recent studies:
"According to surveys, almost a quarter of customers exchanged visits to restaurants and similar social events for home meetings. It's a shame, because the atmosphere of a city in the evening, a restaurant or a concert cannot be replaced virtually and is an integral part of the experience.
The city of Prague hopes that the new project will motivate people to go out, discover new things and get back to normal.