Prague to renovate popular square after more than two decades of talks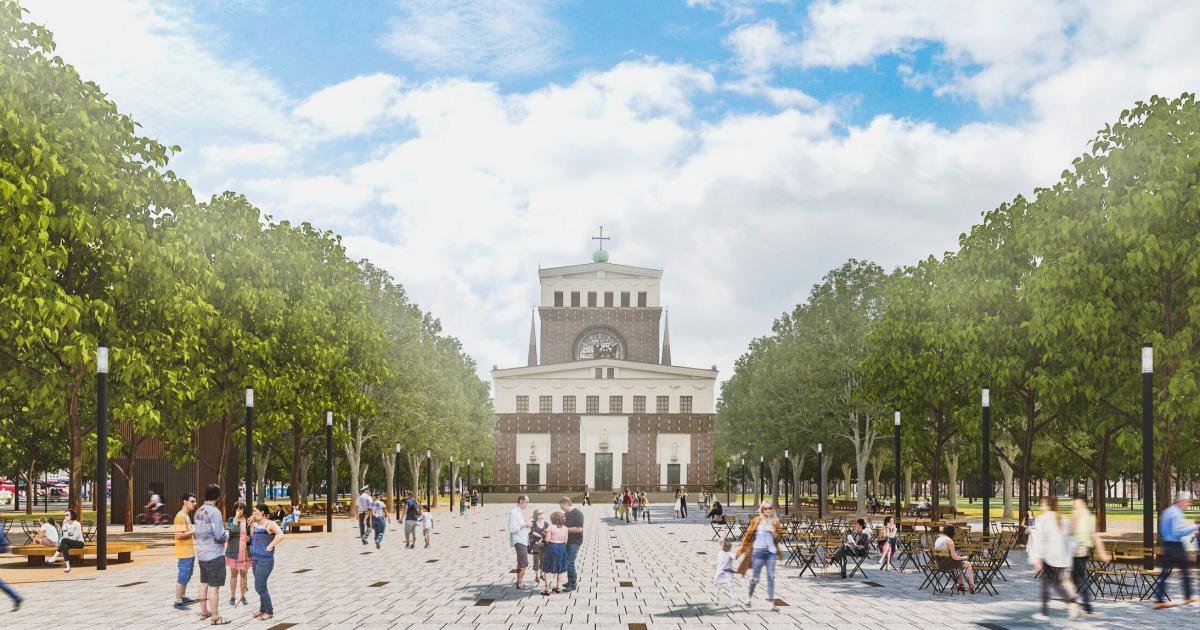 Prague to renovate popular square after more than two decades of talks
Long-awaited revitalization of Jiřího z Poděbrad Square will start in 2022
On Thursday, Deputy Mayor of Prague Petr Hlaváček and Mayor of Prague 3 Jiří Ptáček signed a memorandum confirming the next revitalization of Jiřího z Poděbrad square. According to the City of Prague, this square is one of the most important and busiest in the capital. Despite this, it has been neglected for many years, with citizens waiting for its renovation for more than two decades.
A 10.5 million euros project
In a statement, the City of Prague announced that it will fund the entire restoration project – the cost of which will be around 27 million CZK (over 10.5 million euros). The Czech capital further revealed the design plans for the square, noting that they were the result of two years of hard work and planning.
"The aim of the revitalization is to use its currently not fully exploited potential, to unify its form and functioning, to improve both residential opportunities and cultural qualities and practical use. And, also, to integrate current responsible approaches to the environment, such as rainwater conservation, " explained Pavla Melková, architect and co-author of the project design.
In this context, the city plans to plant over 100 new trees and install a sprinkler system who will ensure the preservation of the greenery of the square. Children will also benefit from the upcoming renovation as architects seek to expand the current playing field and create new play opportunities.
the square the fountain will also be revitalized and new pedestrian crossings will make the use of underpasses unnecessary. Finally, the city will also establish barrier-free access to the metro and renovate the whole station.
With the building permit already obtained, the Czech capital expects construction to officially begin in the second half of 2022.
To see the design plans for the plaza, check out the gallery above.