Prague: the circular European capital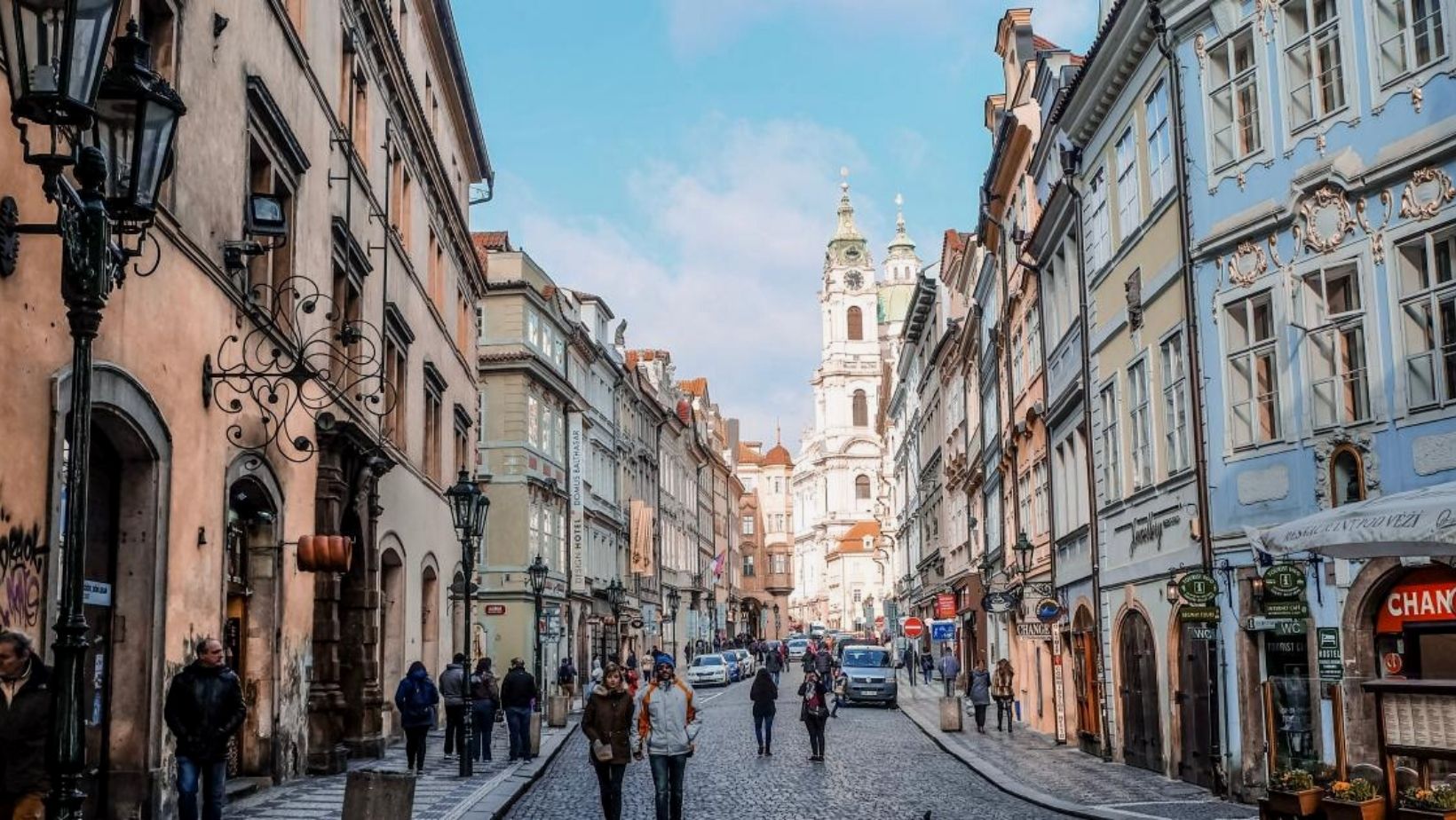 Cities are the consumption centers of the world: hot spots of resource use and global greenhouse gas (GHG) emissions. They are also growing rapidly – Prague's population alone has jumped 11% in the past 40 years.
The circular economy, with its suite of strategies tailored to urban decision makers, can offer substantial climate change mitigation opportunities, social benefits and economic opportunities.
Today, Prague has a population of nearly 1.5 million and an economy that has swapped industrialization for a high-tech, trade and service-oriented character.
The city has placed the circular economy at the heart of its urban planning and climate change ambitions.
A second life for the bulky items of the city
Each year, Prague households consume around 307,000 tonnes of non-food products. Of this total, almost 10% is bulky waste – materials or objects too large for household waste, such as electrical appliances, household appliances and furniture – that are destined for landfill. And as the average household income has increased, the level of bulky waste thrown away has also increased.
Potentially, 70% of these can be reused, giving a second life to furniture and appliances and reducing the overall demand for new products.
Prague is also building a growing network of reuse points across the city: leveraging the value that this "waste" provides when circular strategies of reuse, refurbishment and repair are used. In just six months of pilot activity, nearly 2,000 pre-liked items have been processed: the equivalent of 14 tonnes.
These reuse points have been integrated into collection parks – so far, three of the city's 19 – and improved to feel alive and accessible to all citizens. Praguers can drop off their unwanted but still functional furniture, sports equipment or household appliances, among other things, which are then uploaded to an online portal and can be picked up free of charge by residents, NGOs and charities.
Swap food waste for fertilizers and biogas
In Prague, households consume more than 950,000 tonnes of food each year – with around 100,000 tonnes of household food and kitchen waste entering low-value recycling streams, such as fuel combustion.
To recover its tonnes of food waste as a resource, Prague has set itself the ambitious objective of sorting 70% of municipal waste at source by 2035; current termination rates are 31%. To begin with, it became the first Czech city to implement household food waste collection. It is currently in a pilot phase in three districts and hopes to extend to the whole city by 2026.
The collected food waste is transformed into biogas and used to fuel waste management trucks.
In addition, excess energy will be fed back into the grid and excess waste will be transformed into fertilizer for local agricultural projects.
Only organic farming for hectares of urban land
We have already seen how Prague tackles household food waste, but it is also innovating with a circular sourcing strategy to regenerate ecosystems and provide healthy food to the locality on city-owned land.
The city has 1,650 hectares of farmland – currently 500 hectares are leased to farmers – but it comes with sustainable fishing.
Farmers must follow the principles of organic and circular agriculture, namely: no pesticides, no fungicides, use of organic fertilizers and respect for crop rotation. Engaging with farmers and prioritizing organic and circular practices is one path for cities to move towards a circular food system. Co-benefits of the practice can include diversifying a city's food supply, promoting biodiversity, reducing packaging needs, and shortening supply chains.