Prague strives to integrate AI into school curricula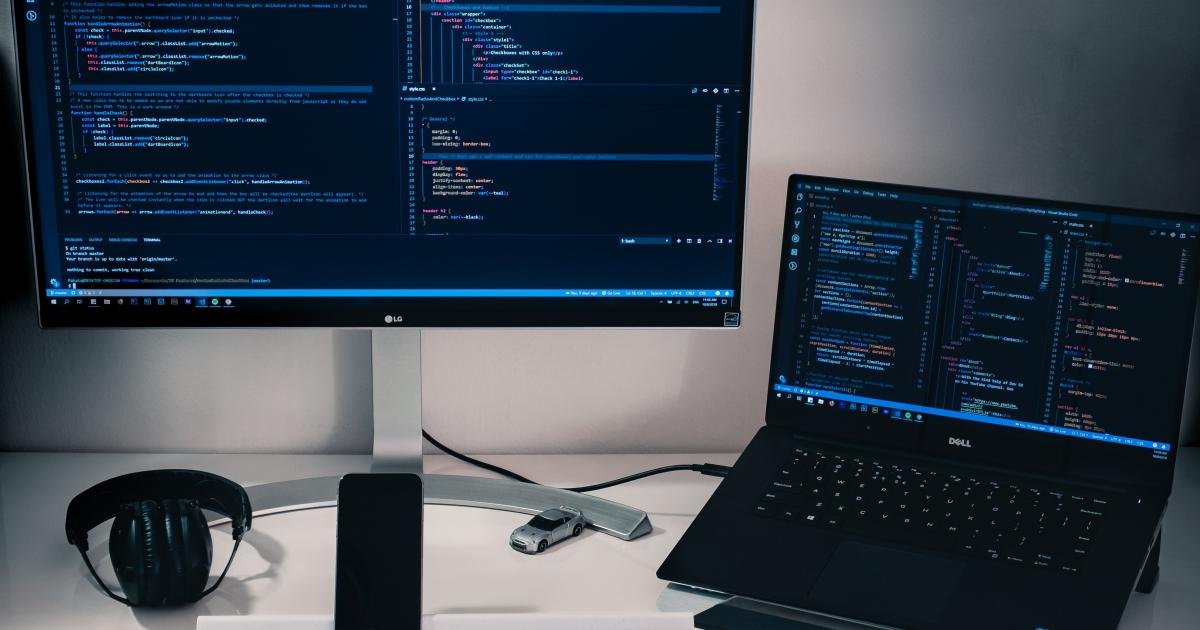 Prague strives to integrate AI into school curricula
She is currently funding a summer school for artificial intelligence
On August 5, the city of Prague announced that it is financially supporting the creation of a summer school for artificial intelligence. Organized by the association prg.ai and Machine Learning College, the IA Summer School opened its doors to high school students and teachers on Monday August 2 for two weeks.
Cities must adapt to changing times
According to prg.ai director Lenka Kučerová, the country currently lacks around 30,000 IT experts per year. With the rapid development of the industry, the Czech Republic is now looking for ways to adapt to changing times.
Thus, the summer school aims to explore new educational materials and provide students with knowledge in AI, machine learning, programming, etc. As such, students will learn the basics of data analysis in the Python coding language, among others. It is hoped that the courses will motivate students to continue their education and to pursue careers in technical fields.
In addition to this, the city of Prague wants to use the results of the two-week summer school to assess how AI can be taught in more depth and in secondary schools in the capital and the country.
Education, sports, science and business support advisor Vít Šimral commented on the need for an AI summer school, noting: "Our common goal is to make Prague a city that sets trends and to build a center of artificial intelligence there. It's already clear how AI helps us in various life situations. In cooperation with the association prg.ai, we want to increase the interest of graduates in artificial intelligence in secondary schools and universities.
For a city to be modern and smart, it must constantly evolve with the times and adapt to growing industries. By supporting the teaching of new materials in the field of artificial intelligence, the City of Prague is proving its determination to move forward and develop further.