Prague sports clubs open their doors to Ukrainian children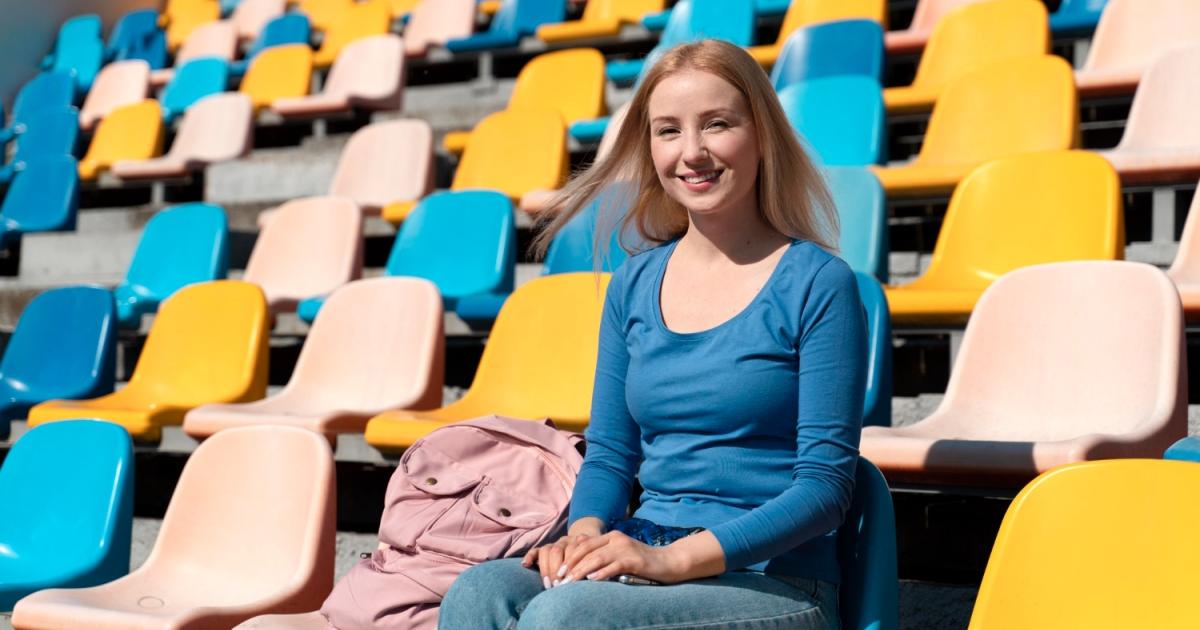 Prague sports clubs open their doors to Ukrainian children
Most of them also offer free training materials to children fleeing war.
Five weeks of Russian invasion of Ukraine has caused immeasurable grief and suffering and, most likely, lasting psychological damage to many Ukrainians. Although many have already found safety in neighboring European countries, the effects of the hardships they have witnessed are likely to last a long time. To alleviate this, at least partially, and give Ukrainian refugees a better chance of feeling at home, civil associations in Prague have turned to sports as a solution.
Several sports clubs have notably announced that they will open their doors free of charge to Ukrainian children wishing to play sports. Moreover, in addition to access to regular training sessions, some clubs have generously offered training equipment and additional training slots, especially for the needs of Ukrainian guests.
Free sports for Ukrainian children – only one point
To help Ukrainian parents find the sports that best suit their needs, the Czech capital has launched a unique online space, where clubs can post their offers. On Praha Sportovni (also available in Ukrainian), there are already 7 publications, including football, basketball, martial arts, even dance, as well as their schedules and conditions of participation.
Some clubs have really invested in the task, providing Ukrainian translators and materials, and opening new groups, especially for Ukrainian children and their mothers.
"We are not indifferent to the situation in Ukraine, which is why we try to help Ukrainian families who fled the war as much as possible. Above all, we strive to ensure that the children adapt here and forget about the extreme situation currently prevailing in their country and negatively affecting their mental state. In cooperation with Prague sports clubs and associations, we want to use this activity to offer Ukrainian children the opportunity to relax through their favorite sport,"commented the Prague councilor for sports, Vít Šimral, quoted on the city's website.