Prague presents strategy to accelerate the transition to a circular economy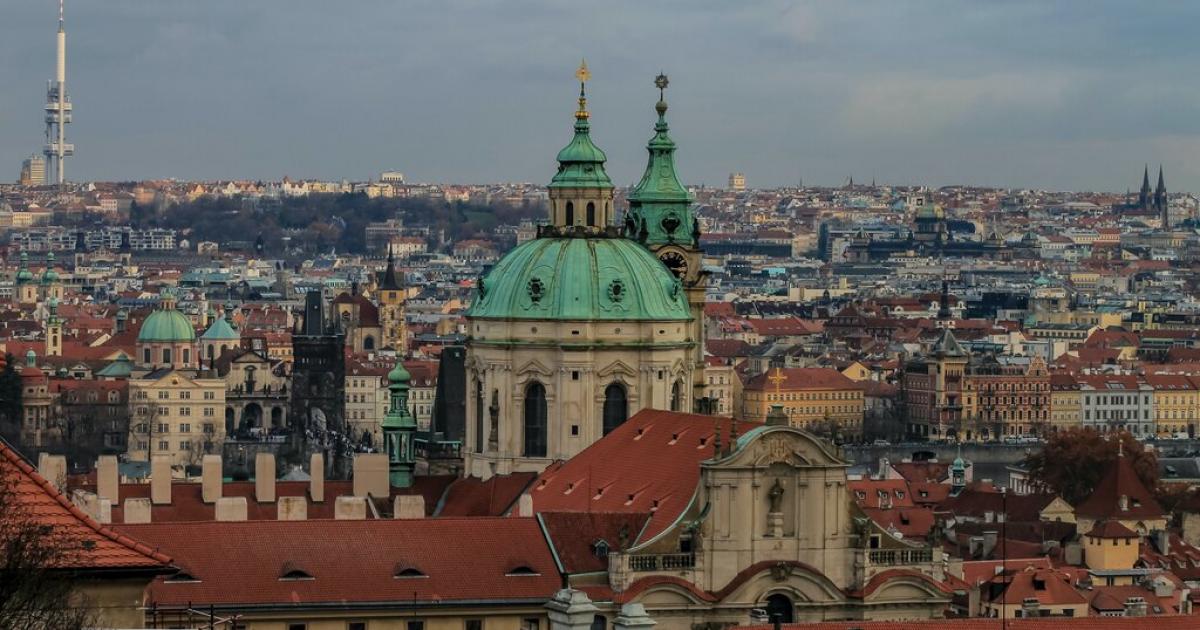 Prague presents strategy to accelerate the transition to a circular economy
It follows the example of other European metropolises
On November 2, Prague presented its strategy for the transition to a circular economy. With Prague Circular 2030, the Czech capital seeks to reduce the consumption of primary raw materials, greenhouse gas emissions and waste production. To do this, it will focus on 4 key areas: agriculture and food, waste management, water management and construction.
The construction industry generates most of the capital's waste
In a press release, the city of Prague revealed that most of the primary raw materials and resources are consumed by the construction industry. In addition, it would generate 70% of the capital's waste.
It therefore follows that the municipality will now increase its efforts to reduce the waste created by this sector. More specifically, it will set requirements for the demolition of buildings and the use of recycled materials, among others.
Get inspired by smart cities
When preparing its Circular Prague 2030 strategy, the capital would have drawn inspiration from modern cities such as Amsterdam, London, Paris, Copenhagen and Glasgow. By developing this, Prague hopes to follow the examples of the aforementioned cities and introduce new policies that will prevent the creation of food waste.
In order to encourage households not to throw away items they no longer need or want, the Czech city will create more reuse centers to promote recycling and product sharing. Explaining the concept of circular economy, Deputy Mayor for Environment Petr Hlubuček shared:
"The circular economy represents a new approach to handling raw materials and products. Instead of how a person extracts, processes, uses, and disposes of raw materials, it emphasizes preventing waste generation and keeping raw materials and products in circulation for as long as possible.
Beyond that, Hlubuček stressed that the creation of circular economies will provide opportunities for new jobs, services and innovations. For this reason, the city urges all citizens, businesses and research institutes to get involved and accelerate the transition.
The city of Prague published the strategy on the website of the Prague Institute of Innovation where the public can comment on it until November 16, 2021.