Prague mayor condemns government decision to cancel Christmas markets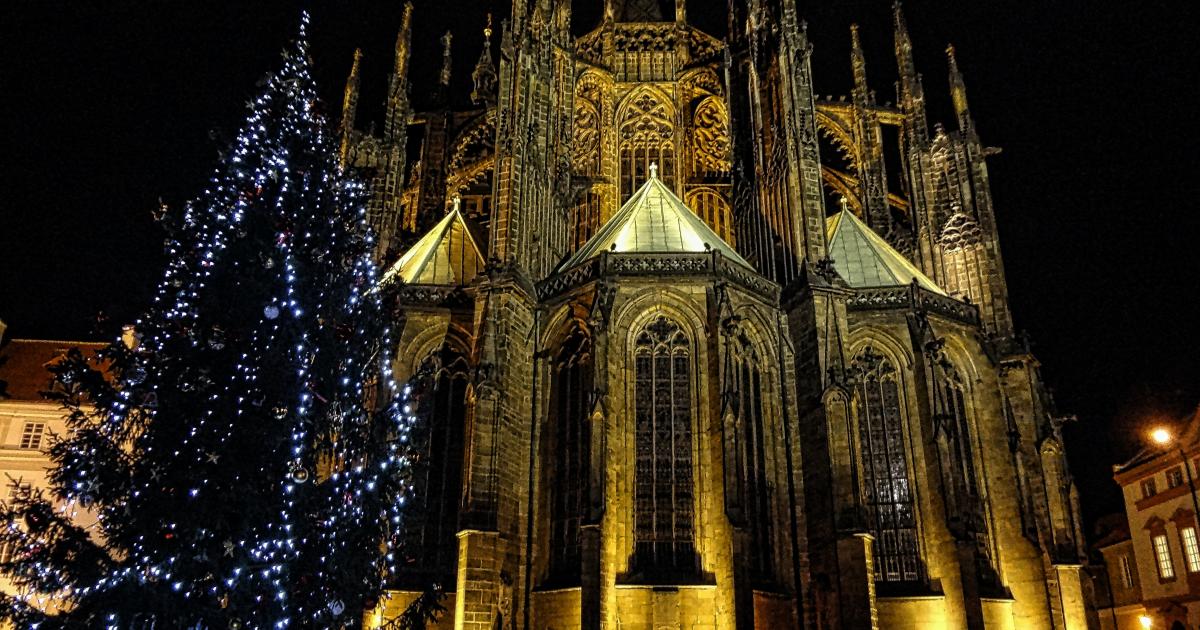 Prague mayor condemns government decision to cancel Christmas markets
Zdeněk Hrib called the decision "scandalous", calling for compensation for those affected
Last week, the Czech government declared a state of emergency due to an increase in COVID infections. In turn, he banned the operations of all Christmas markets just one day before they opened. On November 26, the city of Prague issued a statement condemning the government's decision and urging it to provide adequate compensation for the canceled contracts.
Strong disapproval
The capital is said to be ready to unveil its Christmas markets on Advent weekend in Old Town Square, Republic Square and several other places. In other words, market operators and traders had already purchased their materials and built stalls. Expanding on this, the mayor of Prague Zdeněk Hrib expressed his disapproval:
"The government's decision to abolish outdoor Christmas markets literally on a day-to-day basis is scandalous to all market operators and traders themselves, who mainly bought the goods on credit. It is unbelievable that they have built the stalls and are now forced to demolish The government must provide adequate financial compensation to all traders as soon as possible.
Councilor Jan Chabr echoed the mayor's statement, noting that the disruption of Christmas markets overnight is "the height of ignorance towards traders". Taking this point further, Mayor Hrib and Councilor Chabr questioned why the government allowed indoor stores and malls to continue operating, when small business owners had to cease sales to the outside.
Financial compensation is necessary
The capital is now calling on the government to urgently compensate market operators and traders who have already bought supplies and cannot afford to dismantle their stalls. Although the city of Prague is also discussing ways to help those who have been affected, it cannot take concrete action until the government decides on compensation.
"We thank the city, we really appreciate it understanding our situation and trying to help us by sending an appeal to the government to reconsider its regulations. We and the traders – small traders – are desperate, we have invested all the money, we have prepared the markets all year round, some sellers even had to take out a loan and by the time the gains were due the government took them. swept off the table with his decision ", shared the chairman of Taiko market organizer Libor Votruba.