Prague Marriott hotel refused to host Uyghur conference, citing "political neutrality"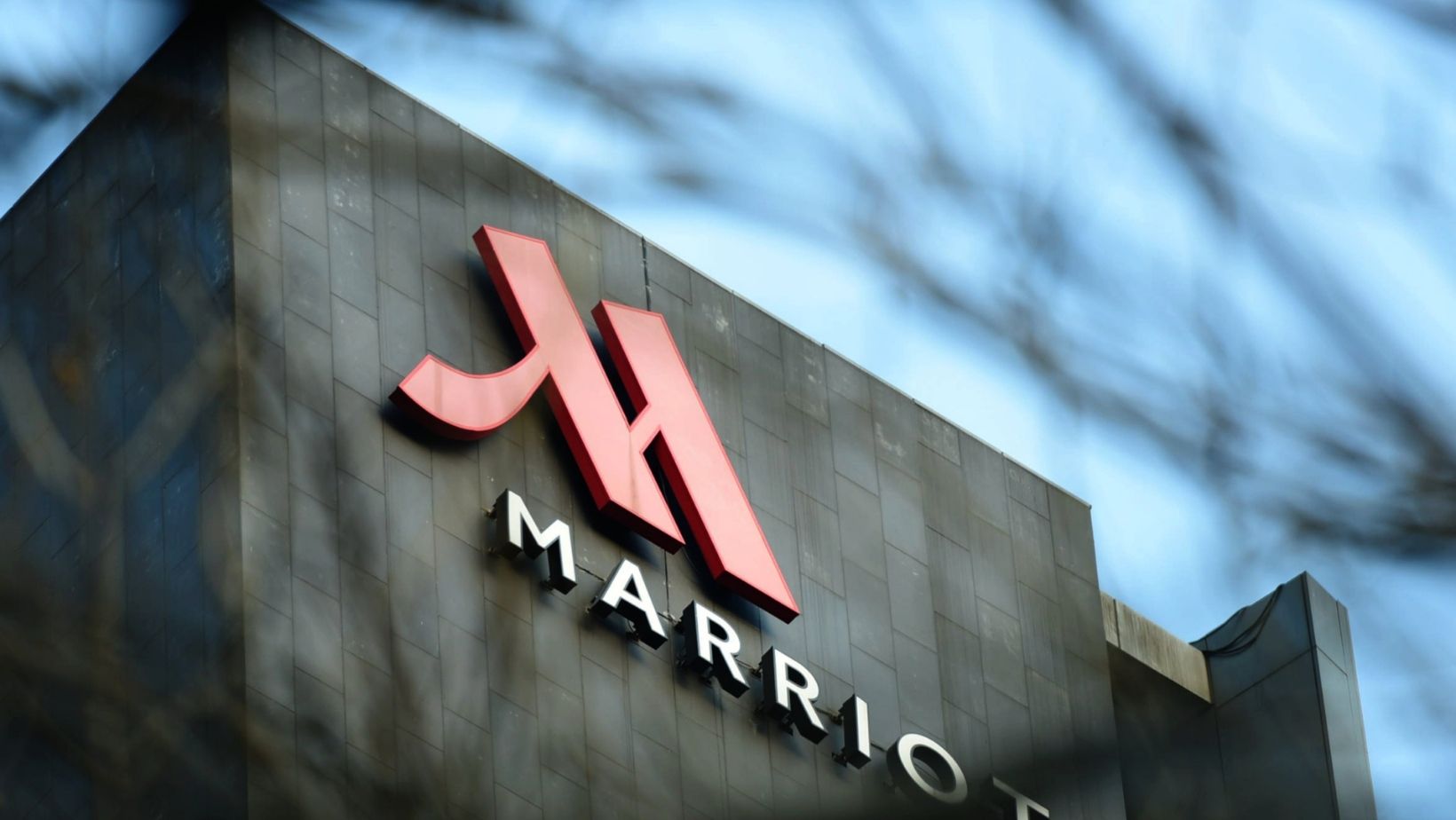 The Marriott hotel in Prague declined to host a conference of Chinese Uyghur activists and diaspora leaders this month, citing "political neutrality," an email shared with Axios shows.
Why is this important:
The Chinese government has condemned the Uyghur World Congress, which tried to draw the world's attention to the genocide in Xinjiang, China.
The decision to dismiss the conference reflects China's growing ability to extend authoritarian control beyond its borders by making it clear to businesses that crossing party red lines will be bad for business.
The Uyghur World Congress is made up mainly of Uyghurs living in exile and defends the rights of those who remain in the Xinjiang region in western China, where more than a million people have been detained in internment camps.
About 200 delegates from 25 countries gathered in Prague from November 12-14 to elect the organization's new leadership and engage with politicians, academics and civil society representatives from around the world. The Marriott Hotel in Prague declined to host the conference.
Melissa Froehlich Flood, Marriott's senior vice president for global corporate communications, told Axios the hotel "would contact the group to apologize as the hotel's response was not in line with our policies ".
How did it happen:
Working with local partners in Prague, conference organizers reached out to several hotels for quotes, Zumretay Arkin, the Munich-based program and advocacy manager for the Uyghur World Congress, told Axios. The group then sent a representative to visit the Marriott.
"At first, the person didn't mention general information about the conference and the organization that was hosting it," says Arkin. This information came back during the visit.
Shortly after, an email arrived from a hotel events manager: "Thank you very much for visiting today. Unfortunately, I must inform you that we are unable to offer the premises. We have discussed the whole issue with our corporate management. For reasons of political neutrality, we cannot offer events of this type with a political theme. Thanks again for your time and understanding.
The Marriott spokesperson clarified in a statement to Axios that the organization of the conference would not have violated any policy of "political neutrality", and said that the reference to "business management" in the e -mail referred to "hotel level management".
"We are working with the hotel team to provide additional training and education on our long-standing inclusion practices," she said.
Prior to the conference, the Chinese Embassy in Prague condemned the Congress and the politicians who attended it.
The mayor of Prague Zdeněk Hřib, who attended the conference, noted in response: "I hear that China is unhappy with this conference being held here in Prague. Well, I'm unhappy that there is a country in 2021 that has concentration camps. "
Facebook notice for the EU!
You must login to view and post FB comments!