Prague court declares bankrupt Czech subsidiary of Russian Sberbank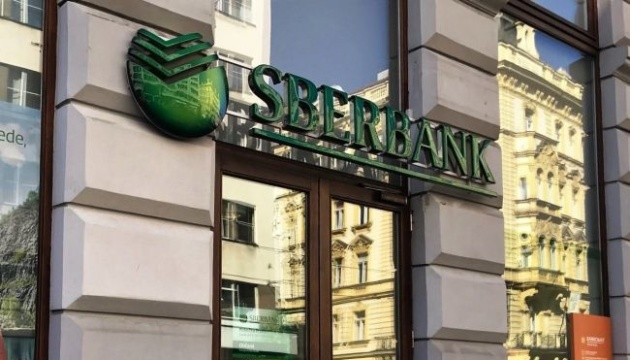 The Prague City Court declared Sberbank CZ, a subsidiary of Russia's Sberbank, bankrupt.
This was reported by Radio Prague International, seen by Ukrinform.
At the end of July, the Prague City Court initiated proceedings in the bankruptcy case of Sberbank CZ. The bank is insolvent and, according to June data, it has outstanding payments of more than 61 billion crowns (2.3 million euros).
"During bankruptcy, the debtor's assets are sold and the proceeds are distributed among its creditors," the report said.
Read also: EU extends sanctions against Russia, targeting 54 people and 10 additional entities
On October 6, the court will hold a second hearing on the lawsuits brought by the creditors. On the same day, as appears from the data filed with the insolvency register, a meeting of creditors will be held.
In early May, the Czech National Bank (CNB) revoked the banking license of Sberbank CZ, after which the Prague City Court took appropriate steps to liquidate the bank.
With measures to revoke the license, the Central Bank of Ukraine reacted to the deterioration of the situation in the subsidiary of Sberbank due to the outflow of deposits as a result of a Russian invasion of Ukraine.
As reported, in July the European Union extended sanctions against Russia's Sberbank as part of the seventh package of economic restrictions.