Prague College becomes the University of the City of Prague!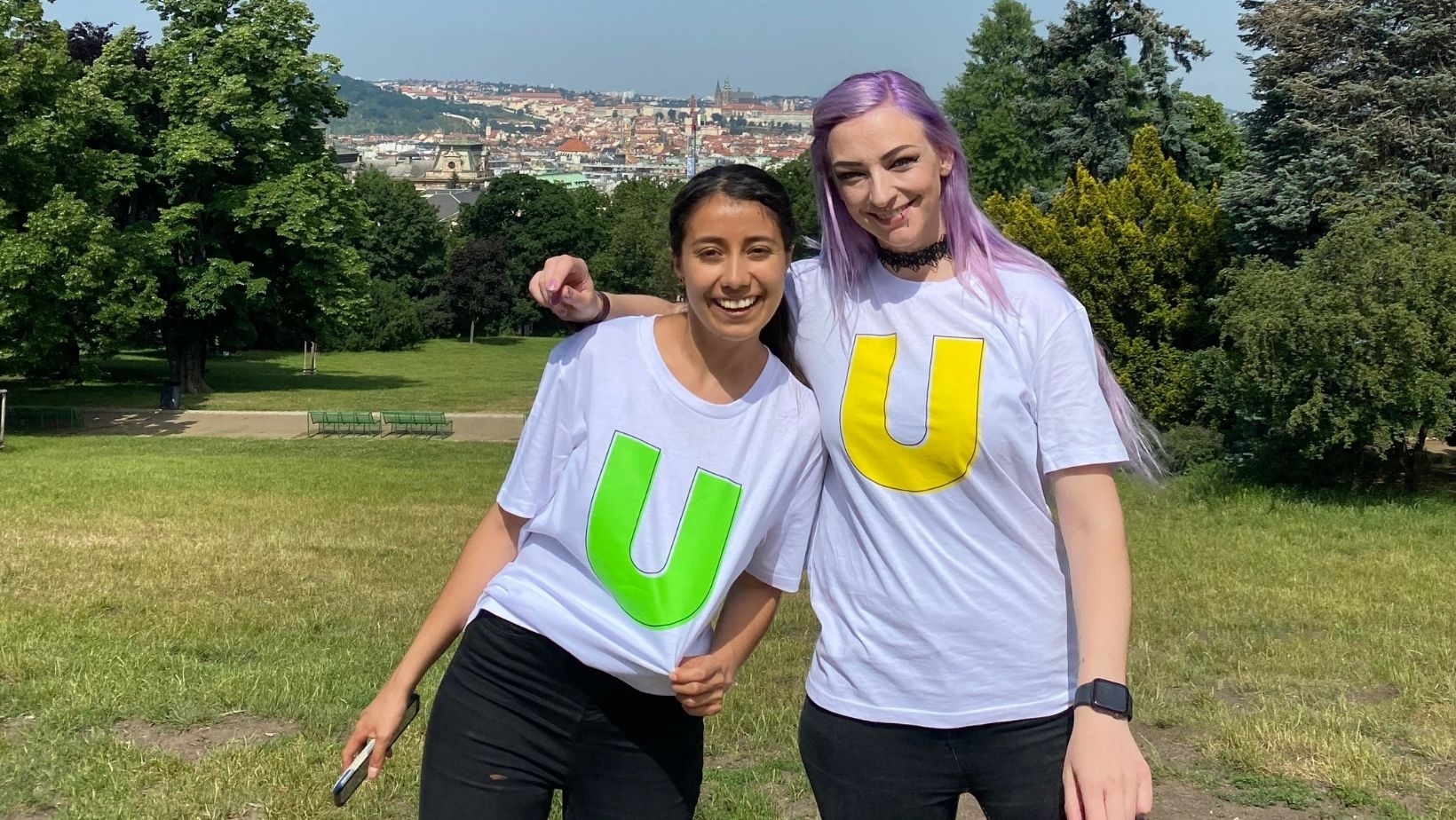 Seventeen years ago, Prague College opened its doors to a handful of students in the Vinohrady district of Prague.
The college offered a British-style education in the heart of Europe with an unusual interdisciplinary approach that explored the interconnected nature of business, IT and design.
In a relatively short period of time, Prague College has established a solid reputation as a leading university in Central Europe, teaching a range of degree programs in English and with over 500 students from 90 countries. different.
Such growth has been made possible by a global faculty offering creative and innovative programs that meet the needs of contemporary students and businesses in three schools: the School of Art & Design, the School of Business and the School of Media & IT.
In 2021, Prague College acquired Akcent College, a small Czech university specializing in education. Together they came together to become the City of Prague University (PCU).
From this union, Prague City University now offers Czech and UK accredited programs at Bachelor, Master, Professional and Foundation levels.
Programs formerly offered by Akcent College are now the foundation of PKU's new school of education. The name of the University of the City of Prague represents its transformation into a specialized university dedicated to the city in the heart of Europe.
The continued growth has led to the expansion of the campus into three dynamic and exciting neighborhoods: the Polska Campus in Vinohrady, the Bishop's Court Campus in the city center and the Pragovka Campus in Vysočany, Prague 9.