Prague calls on the general public to fight the COVID crisis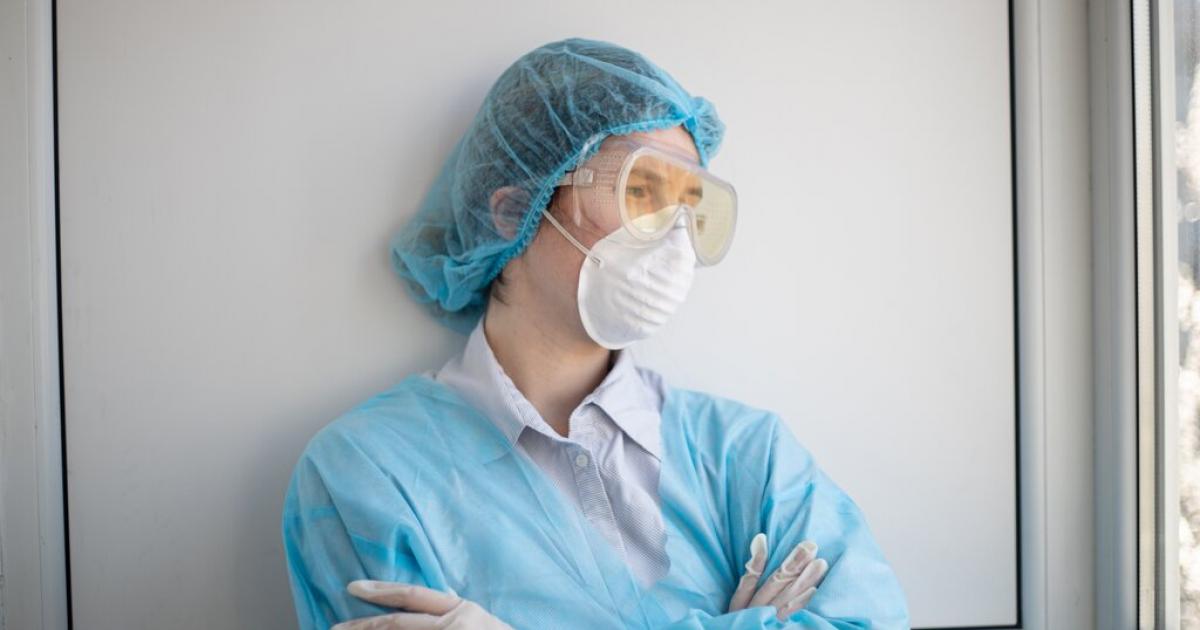 Prague calls on the general public to fight the COVID crisis
Czech Red Cross offers free basic nursing courses for those who want to volunteer in hospitals
In collaboration with the Czech Red Cross, the City of Prague called on the general public to volunteer and help relieve health workers. In addition to this, she approached ambulatory and general practitioners, asking them to get more involved in the fight against COVID.
The municipality made the announcement on December 3, after sharing that the virus is not slowing down and health facilities are starting to reach their limits. The worst, mayor of Prague Zdenik Hřib revealed that the city predicts that hospitals will run out of 300 paramedics in the second half of December. For this reason, the health structures of the capital urgently need help.
"We all know the biggest crisis will come during the Christmas holidays. People who wish to help do not necessarily have to be paramedics, thanks, among other things, to the free basic nursing courses organized by the Czech Red Cross ", commented health adviser Milena Johnová.
Learn basic nursing skills
Anyone who wants to help the capital and the country fight the pandemic can take nursing courses with the Czech Red Cross. Richard Smejkal from the Czech Red Cross commented, noting that the country needs everyone to get involved, regardless of their profession.
In the course of the Red Cross, one can acquire basic skills which will enable them to take care of sick people. Then, once they have received their training, they can help ease the burden on the health care system by volunteering to help care for patients in hospitals.
Since 2020, the Czech Red Cross has trained more than 3,000 volunteers in the capital and 5,000 across the country. Of these 5,000 trainees, more than 2,000 continued to care for sick patients.
On December 2, the Czech Republic registered 21,205 new cases.