Prague announces plans to bring Čech Bridge statues to life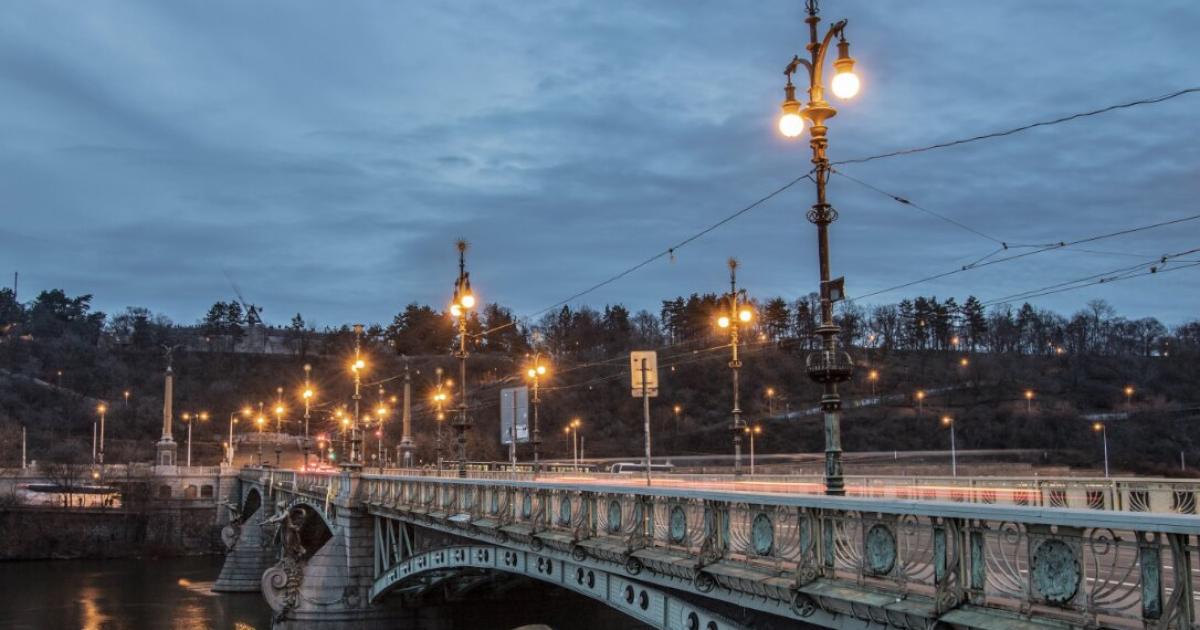 Prague announces plans to bring Čech Bridge statues to life
Some of them will squirt water into the Vltava River while others will hold fire torches
Prague's beautiful architecture, numerous bridges and the Vltava River are some of the main attractions that make the Czech capital a popular tourist destination. These three attractions are interconnected since the city's bridges have unique looks and offer breathtaking views of the river.
For example, Prague's Čech Bridge was built in the early 20th century and is the only steel arch bridge in the city. Its architecture is particular, the bridge having several bronze statues of torchbearers and three-headed dragons on its four pillars.
Now the City of Prague has revealed that the bridge will undergo a partial restoration of its architecture and statues.
Stay true to the original design
Restoration of the Čech Bridge will include reconstruction and installation of lighting and effects systems. Specifically, the Technological Society of the Capital of Prague (THMP) will modernize the 20th century bridge, having its dragons spit water into the river at regular intervals. In addition to this, he will add flames to the torches of lightbearing women.
"From the information that has reached us, it seems that the installation of water and gas pipelines has been considered. At the same time, however, it is clear that this plan has not been implemented. Today we are going to bring this unique monument to life and give everyone an unforgettable sight. explained THMP Board Chairman Tomáš Jílek.
Echoing this statement, Councilor Jan Chabr shared that the Čech Bridge has remarkable artistic value, even though it is the shortest road bridge in the capital. As a result, its restoration should restore it to its original glory and make it even more attractive.
THMP is expected to start work on the renovation in spring 2022. Going forward, the company will also be responsible for remote control and monitoring of lighting, gas and water systems.
To see photos of the Čech Bridge and its statues, check out the gallery above.