Opening of an LGBT + community center in Prague
Prague Pride has opened a new community center for LGBT + people in Železná 18, a short walk from the Old Town Square: the Rainbow House.
The main objective is to create a safe and respectful environment in which "everyone can be themselves, regardless of their orientation and gender identity", explains Hana Třeštíková, Prague City Councilor for Culture.
The opening of the new community center took place symbolically on the eve of Human Rights Day, December 10.
As for the current situation, no public events will be held at the community center until the end of the year.
"Since January, however, visitors can look forward to our open houses, where it will be possible to visit the community center every Thursday between 3 pm and 9 pm. The main room includes a library, PlayStation, board games, and a jukebox. You can also just come and chat with friends or other visitors to the community space, "adds director Tom Bílý.
La Maison Arc-en-ciel, which can accommodate up to 40 people, will also host conferences, discussions, screenings and support groups.
In June 2019, according to a survey conducted from May 4 to 14, 2019 by the CVVM, 48% of those questioned declared that homosexuality would not cause difficulties in coexistence with people in the city or the community where they live, while 42% disagreed.
Compared to 2008, this represents an increase of 11%. The same survey also found that 39% of Czechs have a gay or lesbian friend or acquaintance, while 50% do not and 11% "don't know". Compared to 2018, this represents an increase of 5%.
A Median poll, released in January 2020, found that 67% of Czechs supported same-sex marriage. It also revealed that 78% of Czechs agreed that gays and lesbians should be allowed to adopt their spouse's child, and 62% of Czechs supported the full right of joint adoption for same-sex couples. .
The poll showed that people in Bohemia were more likely to support LGBT rights than people in Moravia. It also revealed a large generational gap, with younger respondents overwhelmingly in favor, but those aged 55 and over mostly opposed.
A gender gap was also found, with women being more supportive of same-sex marriage and same-sex adoption than men.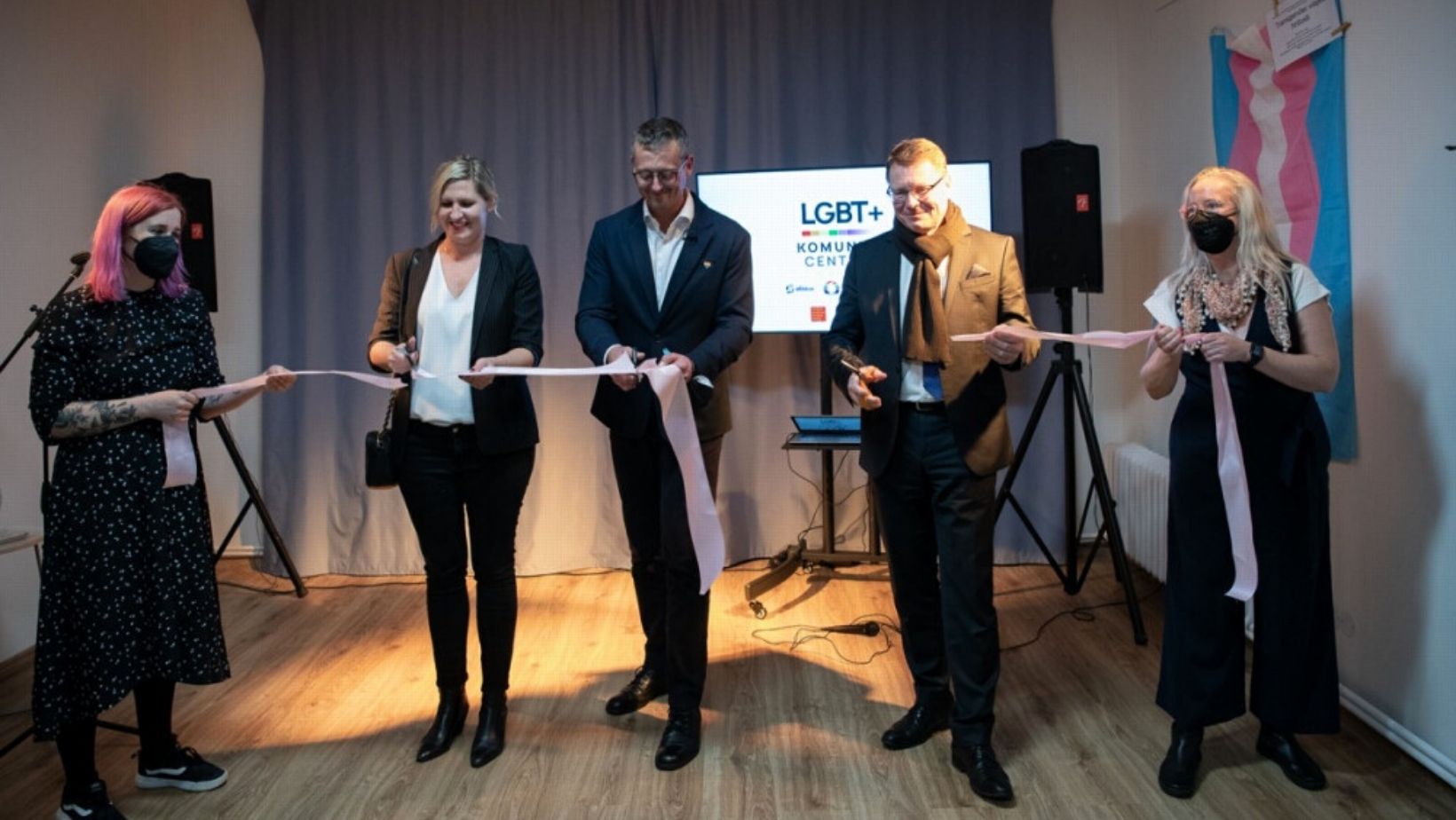 Facebook notice for the EU!
You must login to view and post FB comments!