Invesco acquires the Hagibor residential complex in Prague | New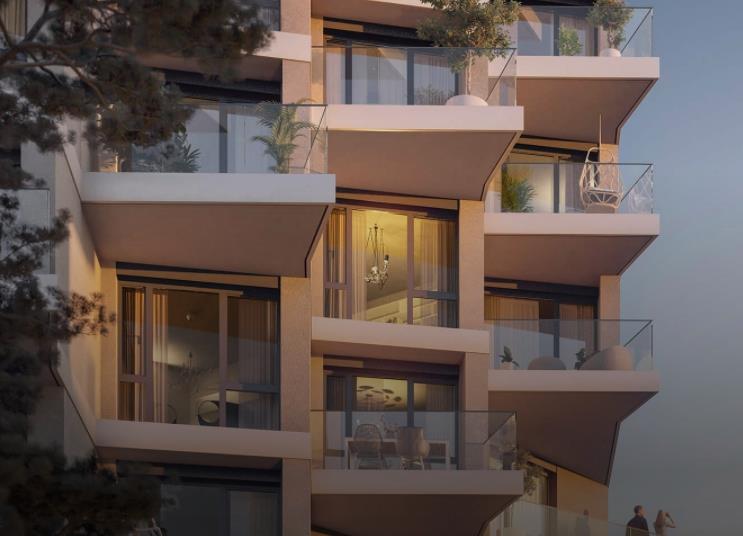 Invesco's global property investment business has acquired a major residential development in the capital of the Czech Republic.
Invesco Real Estate has purchased the Hagibor residential development in Prague under a term financing agreement on behalf of its European Living Fund.
The program will include 168 apartments spread over three buildings with a total surface area of ​​14,600 m², including 420 m² of rental commercial space.
This is Invesco's sixth acquisition for its European Living Fund, launched in late 2020.
William Ertz, Managing Director, Fund Management at Invesco, said: "With our latest acquisition Hagibor, a prime residential development in Prague, we are further strengthening and increasing the diversification of our European Living Fund and are now successfully investing. in six European countries. "
Ertz said the fund continues to target prime assets in "very attractive markets and represents a great opportunity for investors" to capitalize on the momentum shaping the residential sector in Europe.
"There is strong demand for key developments in city centers and Invesco continues to expand its offering in this space for our clients," Ertz said.
Tomas Picha, Senior Transaction Manager at Invesco, said: "Rising property prices in the Czech Republic mean that many people are now choosing to rent, especially in its capital.
"This latest development will provide affordable housing for those looking to live in the heart of the city in an area where there is national urbanization and growing disposable income."
To read the latest edition of the latest IPE Real Assets magazine, click here.