Informal meeting of EU leaders in Prague begins on Friday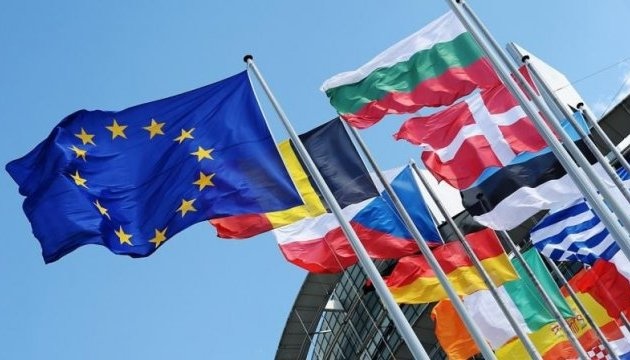 The leaders of the Member States of the European Union will meet on October 7 in Prague, the capital of the Czech Republic, which currently chairs the EU.
This is according to Ukrinform.
The 27 heads of state and government will discuss the three most pressing and intertwined issues, including the Russian war in Ukraine, energy and the economic situation, according to European Council President Charles Michel.
Read also: european politics Community should become a gathering of blue helmets – Zelensky
"The war in Ukraine continues to rage. Unfortunately, the Kremlin has taken irresponsible escalating measures: it has organized a national mobilization campaign, bogus coercive 'referendums' and the illegal annexation of Ukrainian territories, and it continues its threatening rhetoric," Michel wrote in a statement. letter of invitation to leaders.
In light of these developments, the EU must remain united and firm in its response, the senior official stressed.
"Our solidarity with Ukraine and its people remains unwavering. We will continue to strengthen our restrictive measures to further increase the pressure on Russia to end its war. At our meeting, we will discuss how to continue providing strong economic, military, political and financial support to Ukraine for as long as it takes," Michel wrote.
The meeting will also discuss how best to protect EU critical infrastructure.
The war in Ukraine is having a dramatic impact on the energy situation in Europe, with a knock-on effect on the economy, the official admitted.
Leaders will consider how best to address these challenges for our economy as a whole.
"Dealing with high prices for households and businesses, supporting growth and jobs and protecting the vulnerable people who suffer the most from high energy bills are our main concern. More than ever, the key will be our ability to remain united and coordinate our political response, in a spirit of solidarity and defense of our common interests," the letter concludes.
Earlier, EU leaders along with those of 17 non-EU European states took part in the inaugural meeting of the European Political Community. Only two mainland countries – Russia and Belarus – were not invited to the event.