In Prague, Mamacoffee's Background comes to the fore for Ukrainian refugeesDaily Coffee News by Roast Magazine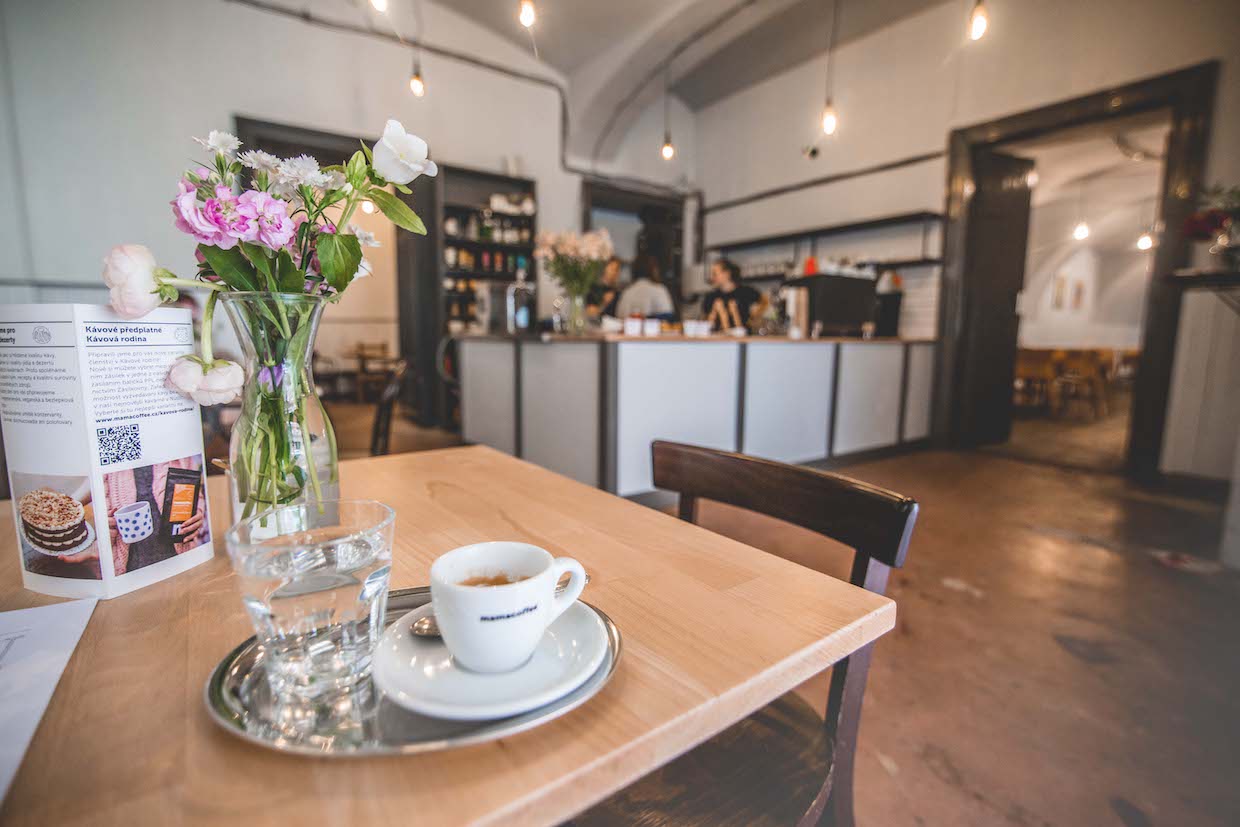 Created by the progressive roasting and retail company from Prague mamacoffee (called "mamacoffee"), a new cafe and community center in the Czech Republic provides a welcoming space and jobs for Ukrainians seeking refuge.
Appointed Backgroundthe café opened its doors three weeks ago after a rapid construction in a historic baroque house in downtown Prague.
In addition to high-quality coffee drinks with freshly roasted coffees from Mamacoffee, Background has launched itself as a true community hub, welcoming Ukrainian refugees, connecting international members of the coffee community, providing barista training to Ukrainians and partnering with other Czech organizations for Czechs. language teaching and programming.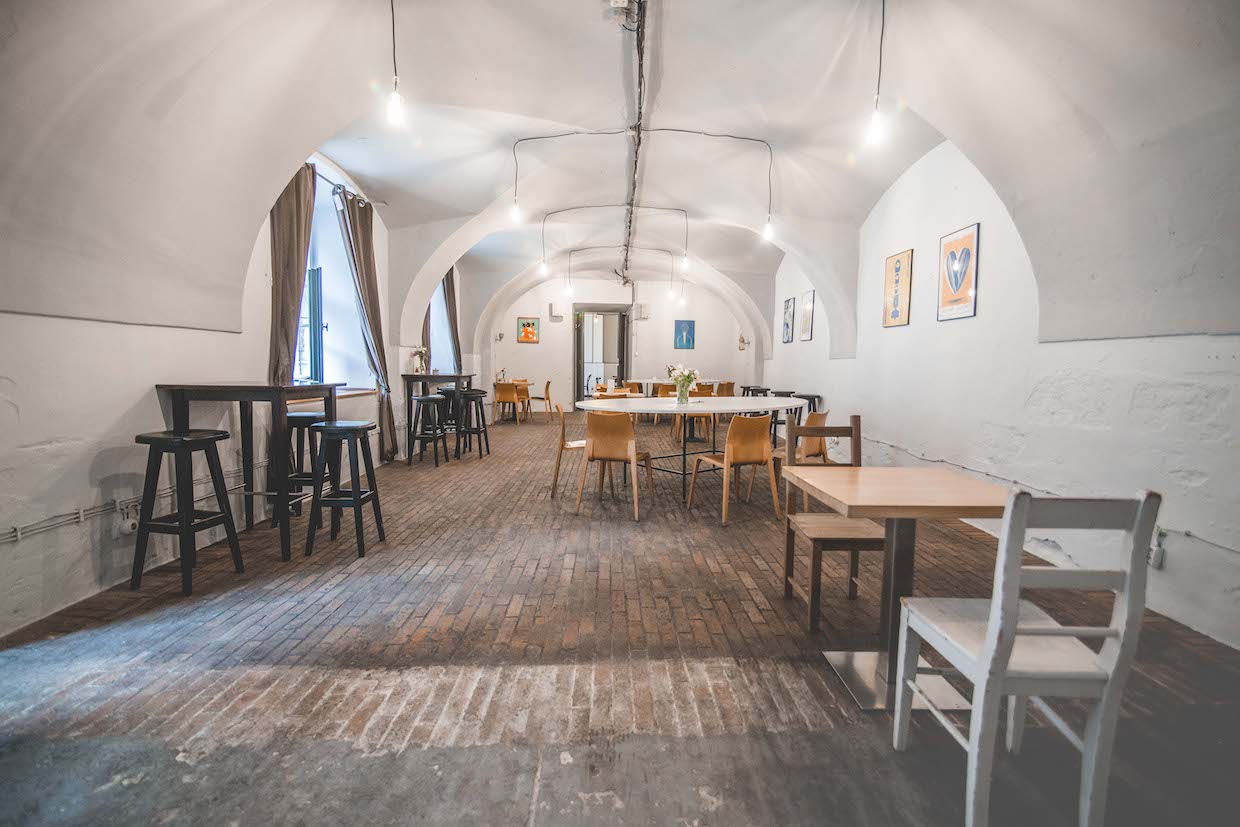 "I'm very happy with what our team has accomplished. Involving more than a hundred visitors, training several dozen people and their very practical integration," said co-founder and co-owner of Mamacoffee, Marta Kolská, in an announcement shared with DCN. "I have immense respect for the whole team. Thank you, above all, to the many women who have actively participated in the preparation of the new space.
Kolská said some people who trained as baristas for the new cafe have since returned to Ukraine to rebuild their homes and communities. Meanwhile, other refugees whose communities have suffered more damage or are living in dangerous circumstances have stayed at the cafe.
---
Related reading
---
"The Russian war in Ukraine has changed the lives of tens of millions of people," said co-founder and co-owner of Mamacoffee, Daniel Kolský. "Millions of people had to leave their homes and several hundred thousand came to the Czech Republic. We have been working with refugees for many years because we know everyone should have opportunities and chances. After all, we also have a personal family experience. My family and Marta's were war refugees. We want to help concretely.
Marta and Daniel founded Mamacoffee in 2007, eventually becoming a leading force in Prague's contemporary coffee movement while opening five Mamacoffee cafes and two other cafes with partner brands. After initially focusing exclusively on Ethiopian coffees – which is reflected in the brand name given Ethiopia's status as the genetic birthplace of coffee – the company has moved into an expanded roastery in the district. from Strašnice in 2016 and now offers a range of wholesale services.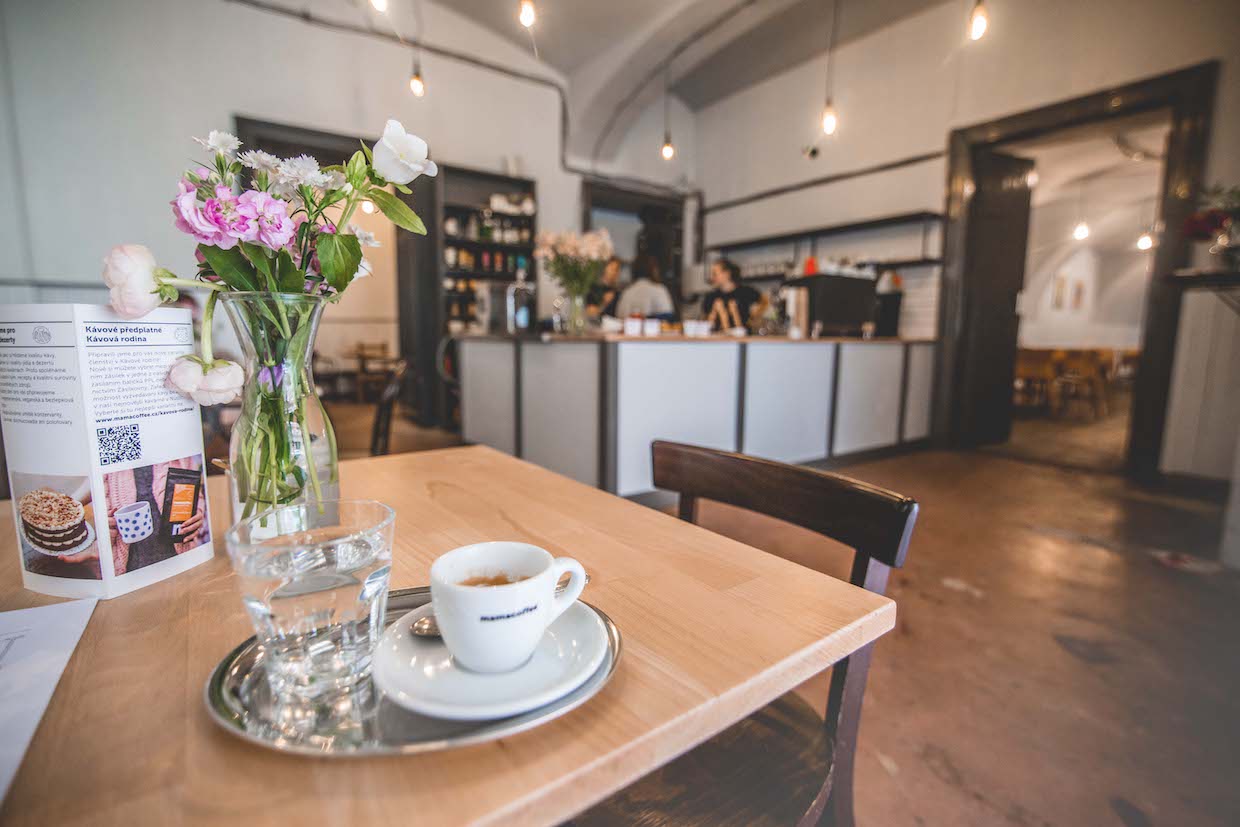 ---
The Background Cafe and Community Center is now open at Bartolomejska 13, Prague 1 in the old town of Prague. Tell the DCN editors about your new coffee or roast here.