Defining moment: ICOM Conference in Prague approves new museum definition


2007 Museum Definition Changes Reflect Industry's More Inclusive and Sustainable Purposes and Roles





Alice Davis | Planet Attractions | August 26, 2022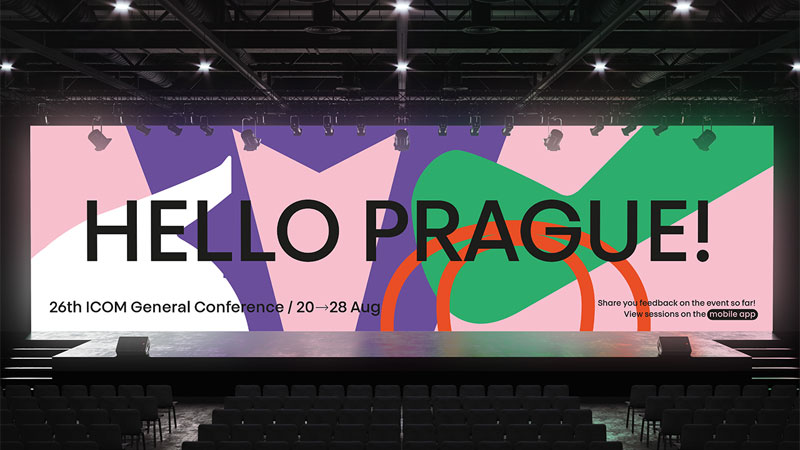 The 26th edition of ICOM's Triennial General Conference, an event dedicated to museums and their professionals Credit: ICOM Czech Republic
ICOM, the International Council of Museums, approved a new description and definition for use across the industry at its general conference in Prague, Czech Republic.

The automatic approval of the new museum definition is the result of a process that invited the participation of members representing museums around the world.
The newly approved wording reads as follows:
"A museum is a permanent non-profit institution at the service of society which researches, collects, preserves, interprets and exhibits tangible and intangible heritage. Open to the public, accessible and inclusive, museums promote diversity and sustainability. They operate and communicate ethically, professionally and with community participation, providing varied experiences for education, enjoyment, reflection and knowledge sharing.
Over 92% of members voted for the change, which emphasizes community, diversity and sustainability. The old definition was approved in 2007. ICOM has revised its official definition fairly frequently since its creation in 1946 to reflect the changing role of museums in society.
The ICOM General Conference takes place from August 20 to 28. Conference discussion topics include heritage protection in Ukraine, sustainability and resilience, and museums and new technologies.