Deep divisions as EU states battle energy crisis in Prague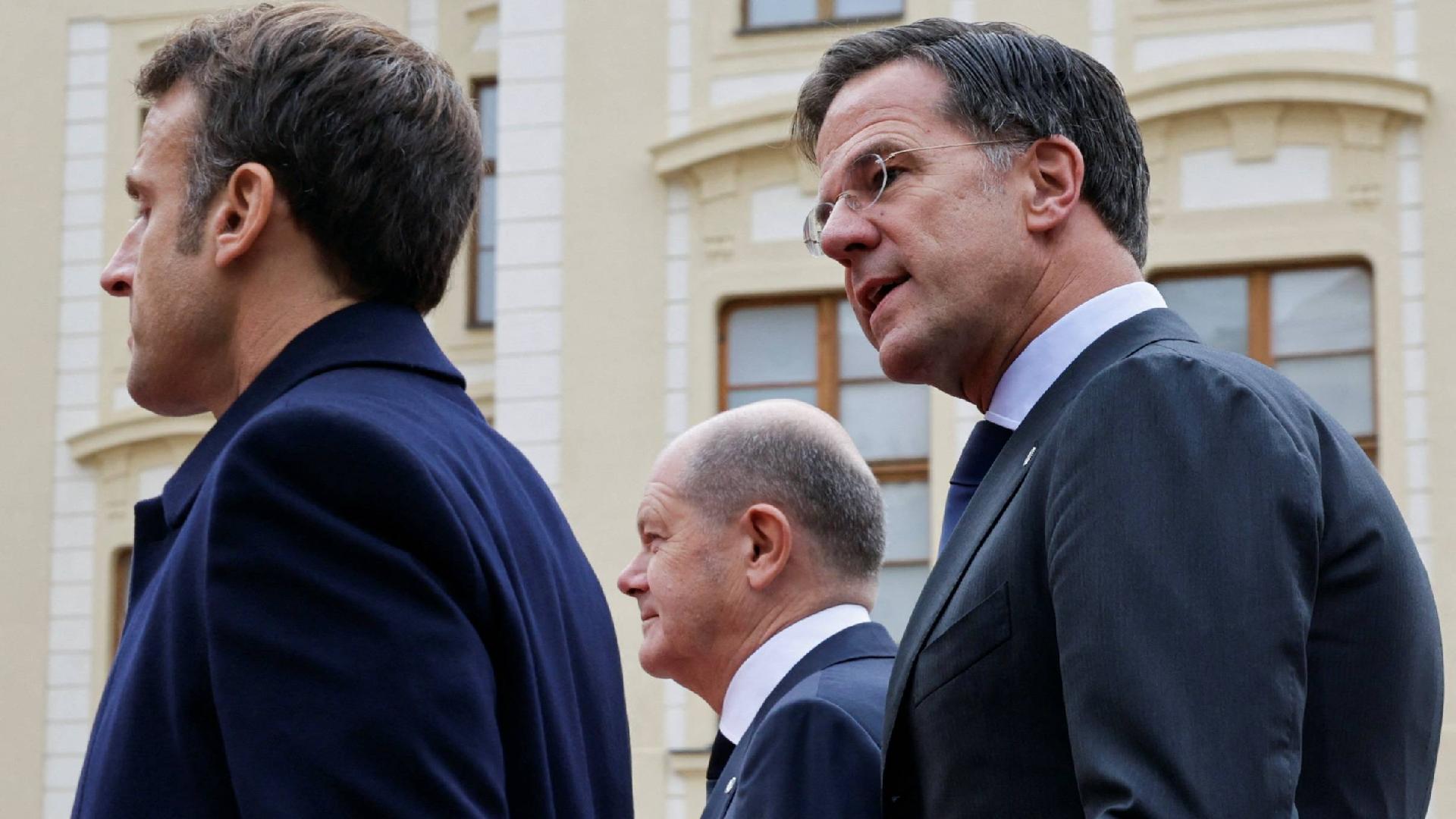 No agreement was reached on a possible gas price cap at European Union level.
In a context of reduced Russian supplies, the cost of gas has increased by more than 150% across Europe since last year.
In Prague, EU ministers are discussing the energy crisis after months of division over the issue, hoping to find a plan that all 27 member states will support.
But the divisions run deep.
READ MORE
Russian missile strikes hit Kyiv and wider Ukraine
Cold wave; ban on e-cigs; hybrid energy: China Quick Take
Erdogan doubles Greek threats
Some EU countries have proposed capping the price of Russian gas imports, while others want to limit the cost of gas used to generate electricity. Italy, for example, presented a proposal for an "overhaul of the electricity market", while the President of the European Commission, Ursula Von der Leyen, presented a "roadmap of measures" to ease the burden. .
Yet so far no concrete plan has been proposed by Brussels and some member states, such as Germany, are growing impatient.
Berlin recently added fuel to the fire by announcing that it would protect consumers from rising fuel prices with a $196 billion subsidy. The plan was immediately attacked as EU countries accused Germany of using the crisis to gain an unfair competitive advantage.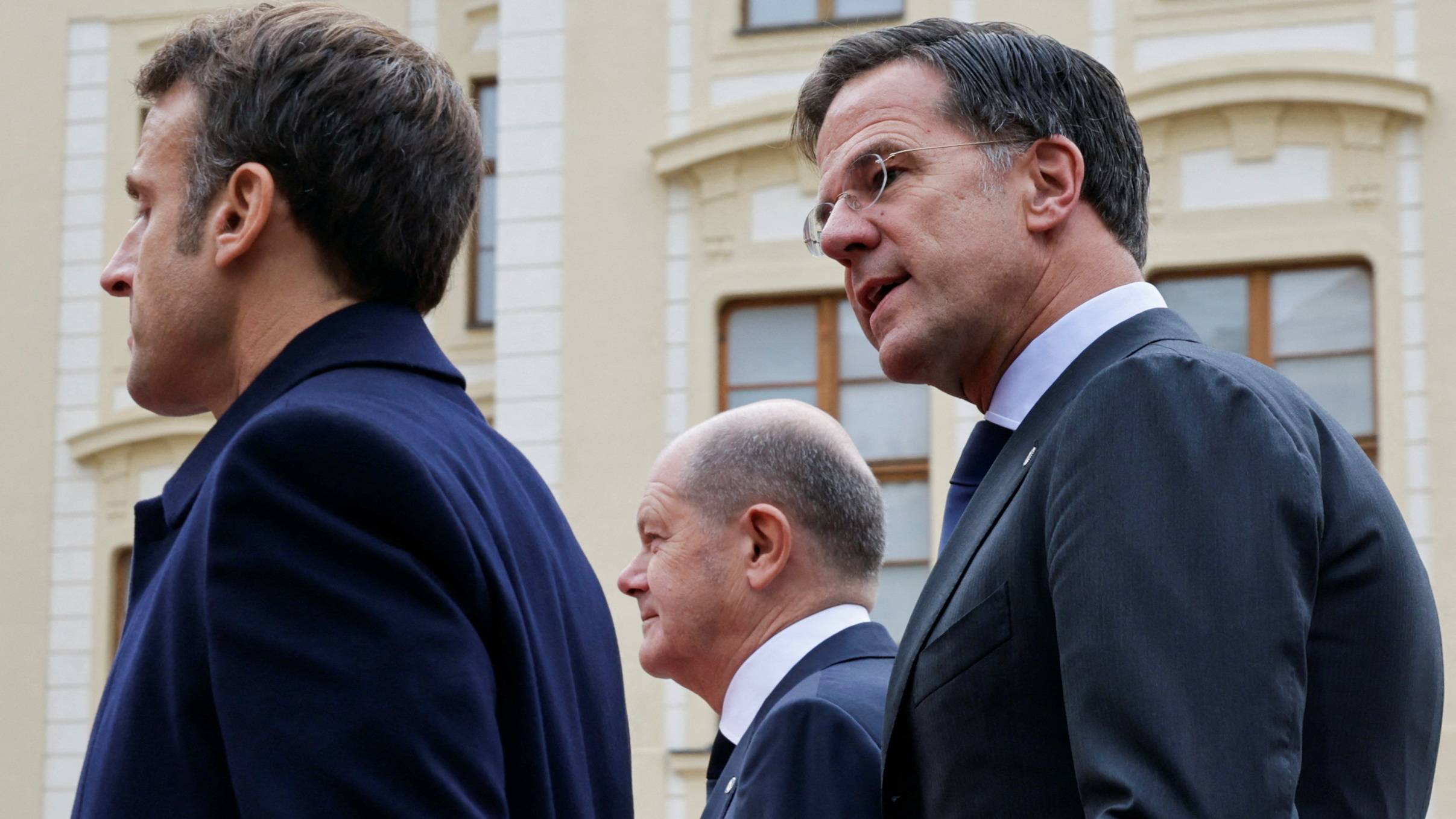 EU countries continue to fight for a bloc-wide response to Europe's energy crisis. /Leonhard Foeger/Reuters
EU countries continue to fight for a bloc-wide response to Europe's energy crisis. /Leonhard Foeger/Reuters
Energy, especially coal, brought Europe together after World War II and energy, especially gas, is testing that unity.
"We are in contact with the German authorities," EU spokeswoman Arianna Podesta said. "As we have said on several occasions, it is up to them to assess whether the specific measures constitute State aid, and if so, they will have to notify us for assessment before granting aid. ."
Charles Michel, President of the European Council, called on EU countries to take a "quantum leap" and work together to solve the current gas crisis.
"By launching a war against Ukraine, Putin has also fired an 'energy missile' at Europe," Michel wrote in a European Council newsletter.
Michel urged European leaders to establish a "genuine energy union" as an "essential pillar" of EU sovereignty.