City of Prague to invest CZK 168.5 million to improve the environment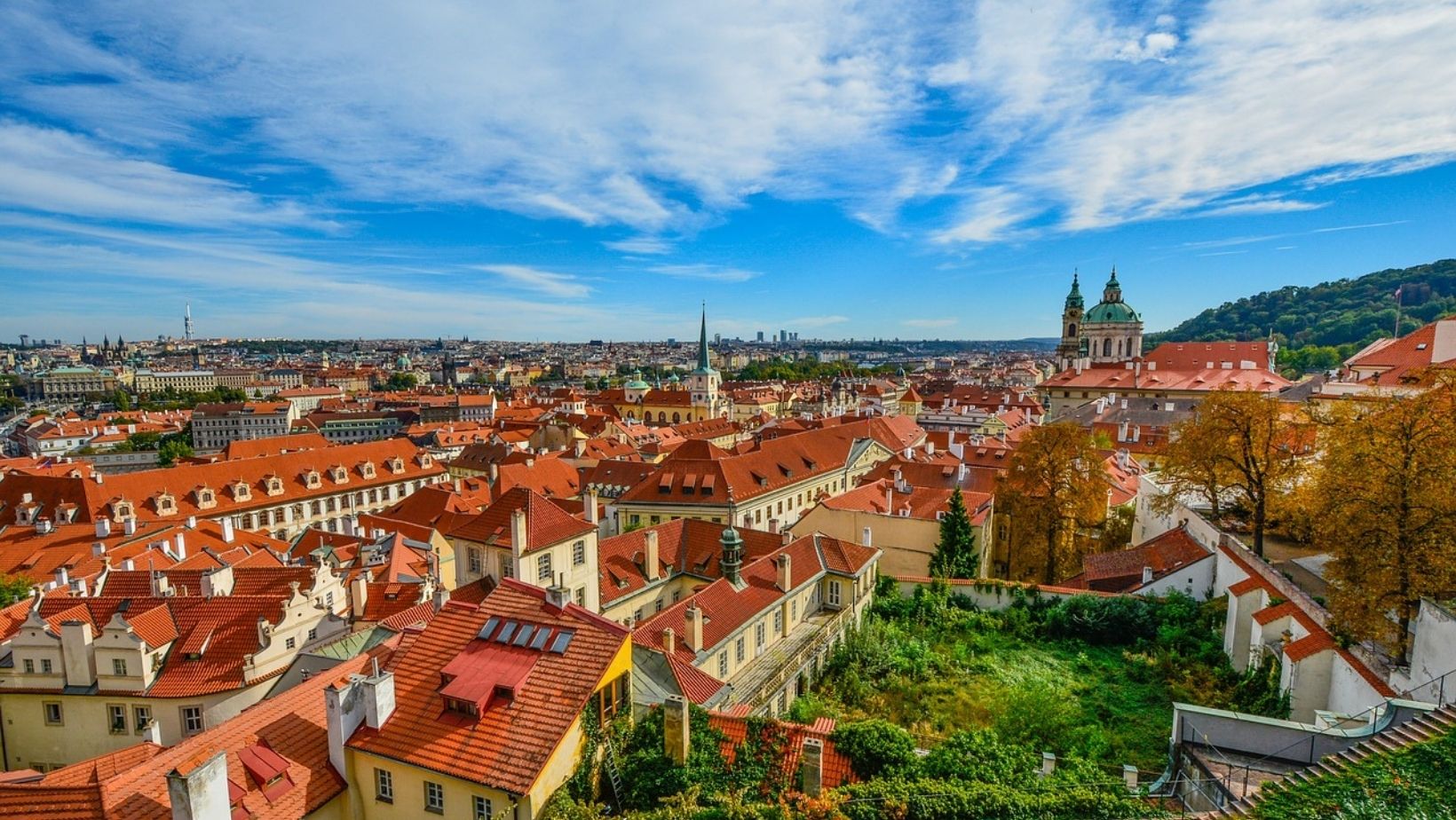 Prague City Hall plans to distribute CZK 168.5 million to city districts for urban green expansion and other projects reducing carbon dioxide (CO2) emissions.
The grants have been approved by city councilors, and the money will be used to renovate several parks, plant and restore walkways or projects designed to retain rainwater.
In 2019, Prague approved a commitment to reduce CO2 emissions by 45% by 2030 and recently approved a climate strategy.
Among the projects to be supported, the revitalization of Riegrovy sady above Vozová Street. Prague 2 will receive 8 million CZK. The same amount is to be received by Prague 5 for the renovation of Chaplinova náměstí, Prague 9 for the extension of the Přátelství park and Prague 11 for the revitalization of the courtyard of the housing estate.
The town hall of Uhříněves will receive CZK 6 million for the renovation of the Cukrovarský park, while Vinoř will receive the same amount for the conversion of the castle forecourt.
Additional funds will be invested in Dolina Park in Lysolajy, two parks in Prague 13, Solidarita Park in Prague 10, construction of a park along Českobrodská in Prague 14, reconstruction of a fountain in General Kutlvašra Square in Prague 4 or the restoration of alleys in Prague 3.
On May 10, the City of Prague approved the Climate Plan 2030 presented by the Deputy Mayor for the Environment Petr Hlubuček. This plan aims to reduce carbon dioxide emissions by 45% from 2010 by 2030.
To achieve this ambitious goal, the city will have to implement 69 measures that were outlined in the plan. These measures are divided into four distinct areas: Energy and sustainable buildings, Sustainable mobility, Circular economy, Adaptation measures.
In the area of ​​energy and sustainable buildings, the municipality will first seek to reduce heat and gas consumption by 15% in order to reduce CO2 emissions from the supply of electricity and heat.
To meet its climate goals, the capital will need to create sustainable transport and reduce fossil fuel consumption by 18%, which is seen as a prerequisite for reducing carbon dioxide emissions.
Facebook notice for the EU!
You must login to view and post FB comments!