Citizens of Prague can add furniture to vacant areas to revitalize public spaces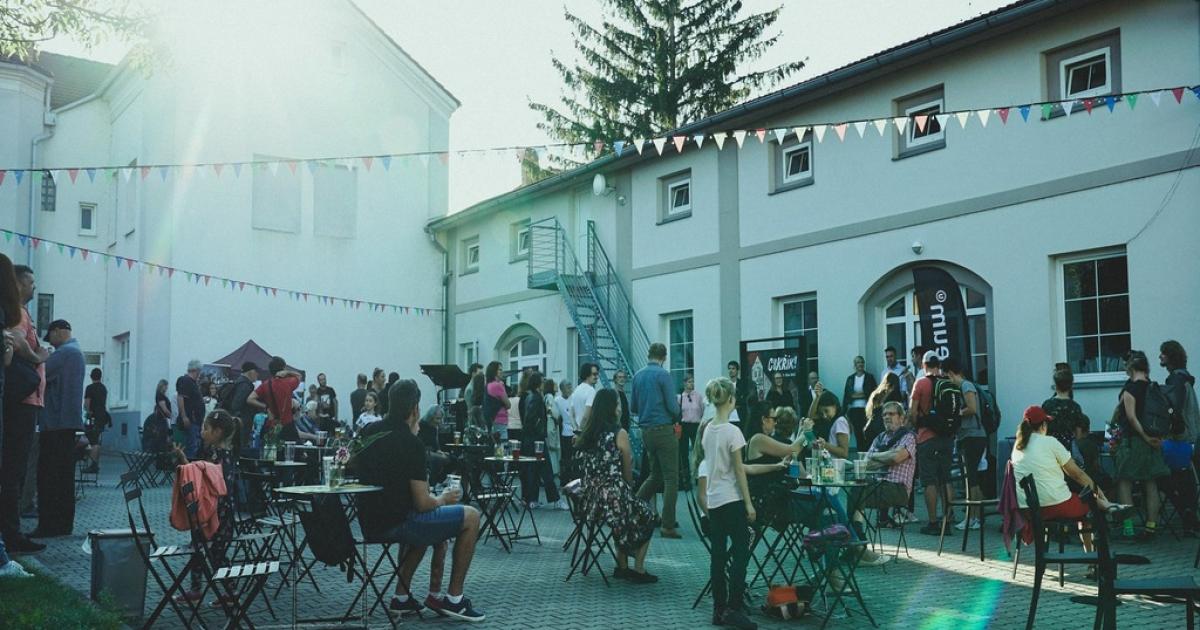 Citizens of Prague can add furniture to vacant areas to revitalize public spaces
You can apply to participate in the Prague Chairs and Tables project until January 20
When talking about cities, people often point to the tourist attractions that make them unique. While it is true that these are the attractions that make a city so special, the importance and impact of public spaces should not be overlooked.
Visitors often form a strong impression of cities based on the quality of their public spaces. Taking an example, one can have negative impressions if the squares and streets of a city evoke a feeling of coldness or insecurity – even if it has exceptional tourist offers.
Understanding this, the Czech capital fills its urban gaps with people and life. Specifically, she launched the seventh season of her Prague chairs and tables project to promote community ties, strengthen human relations and revitalize its streets and squares.
A small project with a huge impact
As part of this project, residents and institutions of Prague have the opportunity to place chairs and tables in an empty space of their choice. In other words, they are encouraged to spot vacant or lifeless locations and help with their rejuvenation.
Established in 2016, the Prague Chairs and Tables project has grown in popularity and received positive feedback in recent years. In 2021, the black chairs and tables were placed in a record of 86 places in parks, squares, streets and cultural or community areas.
Coordinator Kristýna Kočová from Kreativní Praha, the organization leading the project, spoke to TheMayor.EU and explained the idea behind:
"The Prague chairs and tables are an example of small-scale project with great impact. Placing this furniture in places where there are no seats helps to create the place itself and attract life and culture to it.
Those who wish to have street furniture in a specific location can complete an application on kreativnipraha.eu until January 20. Residents and institutions should request a minimum 9 chairs and 3 tables to which they will have to provide free public access all day.
To see photos from previous seasons, see the gallery above.