Cable cars will connect 3 districts of Prague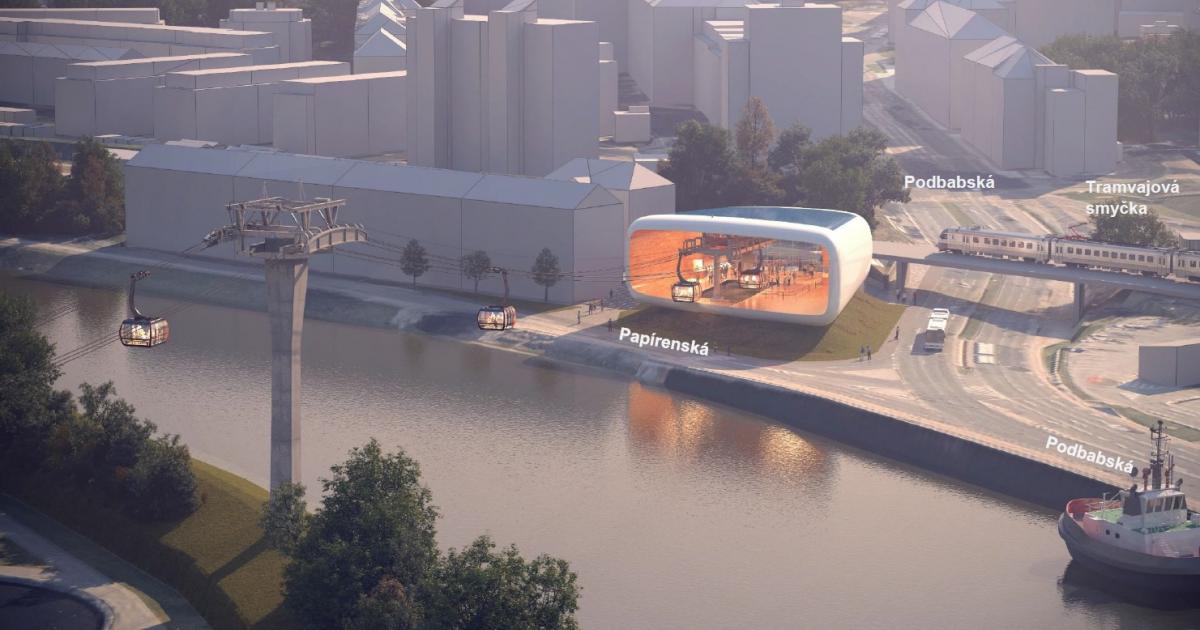 Cable cars will connect 3 districts of Prague
They will shorten the journeys considerably and offer a beautiful view of the Vltava river.
On Friday, the Prague Public Transport Authority (DPP) announced the launch of a new architectural competition. More precisely, she is looking for ideas for the design of a cable car (3 stations and 5 pillars) which will connect three districts of the Czech capital: Podbaba, Troja and Bohnice.
Part of the public transport network
The new cable cars will cover a distance of approximately 2.3 kilometers, connecting to Prague 6 and Prague 8. This means that instead of having to cross the city center for 40 minutes, residents and tourists will soon be able to take a cable car. on the Vltava river and considerably shorten their journeys.
In addition, future stations will be integrated with current tram and bus stops to ensure more efficient transport solutions. Therefore, cable cars will become part of the public transport network, making it easier for citizens to travel.
Last August, the Prague City Council approved plans for the Podbaba – Troja – Bohnice cable car. Subsequently, the DPP held consultations with two ropeway manufacturers (Doppelmayr and Leitner) to verify the aforementioned plans and estimate the costs of the project. The whole project would now cost more than 2 billion Czech crowns (over 79.2 million euros).
Modernizing the urban landscape
In a Facebook post, the DPP shared illustrations of what cable cars and cable cars can look like. Deputy Mayor of Prague Adam Scheinherr also commented on the images, stressing that they do not illustrate what future cable cars will actually look like, but rather how they will work.
The official designs will be unveiled in 2022 as the winners of the architectural competition will be chosen and announced at the end of January.
To see illustrations of future cable cars and stations, see the gallery above.